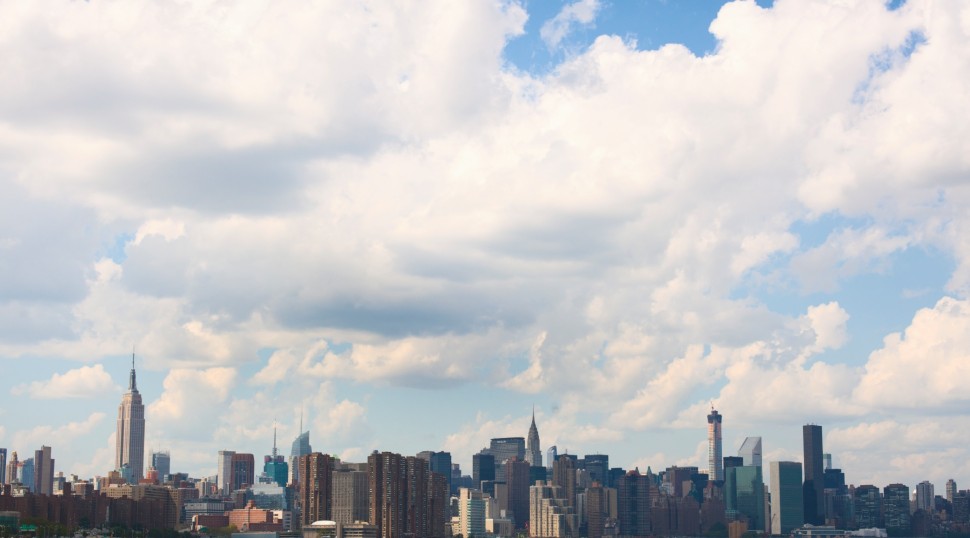 This article will help you understand ways that moving services to the cloud can help you and your business. These services may be housed on servers in an air conditioned server room or on boxes under desks. Either way have a read through the list and let me know what you think.
1. Reduce Upfront Costs
Cloud services typically cost very little to set up (often they are free) and require relatively low monthly subscriptions. This is great if you wish to experiment in a small scale low cost way as you no longer need to buy a whole server room full of servers.
2. Simplify
If you've ever tried to support an Exchange server then you will know what a nightmare it can be. Exchange Online or Gmail takes all of this hassle away from you as the backend runs on a world class hosted platform which you can set and forget. By moving services to the cloud the support issues are passed onto someone else, so that you can focus on what your business does best.
3. Communicate
As mentioned above email is perfectly suited to being hosted in the cloud. The backend software is complex and often requires specialist support. Phone calls, video conferencing and instant messaging are also perfectly suited to cloud hosting. Lync Online, Google Voice and Google Hangouts are brilliant examples of technology that enables easier and cheaper communication through the internet.
4. Collaborate
Apple, Google and Microsoft all have outstanding cloud enabled versions of their productivity suites. Many folk don't necessarily utilise the collaboration features that are powered by the cloud and are certainly worth a look. If you want to work with others on documents and not have to spend ages sharing files and worrying about document management then cloud tools can be your friend. Most will require you to have an account to work together but this is a small price to pay for getting stuff done with colleagues.
5. Be Consistent
Using the cloud enables colleagues to use the right version of a particular document. SharePoint Online provides a document management capabilities that can be perfect if you are struggling with trying to share files exclusively through email.
6. Distribute Workers
We are no longer bound by the limitations of geography. Cloud technologies allow you to work as though you were just down the hall. Being able to share files, work on stuff together and communicate without additional cost allows virtual teams to be more creative than ever before.
7. Access
By not having massive up front costs you can get access to high end industrial services so that you can do better work. Having access to a broader set of tools mean that you can focus on the ones that you will use within your particular niche.
8. Backup
As data becomes ever more valuable, so does making sure you have a brilliant backup strategy. Your data should be stored in three separate locations, of which cloud storage is great for getting data off site. Services such as Carbonite teamed with a local hard drive backup ensure that you can get data quickly (from your hard drive) or if you have a big issue then you can pull the data from the cloud.
9. Scale
As your business or project grows cloud services can scale – often in a linear fashion. As your needs grow you can increase you subscription and get more of what you need. This is particularly useful for forecasting your future costs.
10. Use Different Devices
Mobile devices are increasingly important to modern businesses. Cloud sync-ing and storage means that you do not have to rely on having all of your files with you. Instead all you need do is connect to the internet to grab any file you have stored in the cloud.