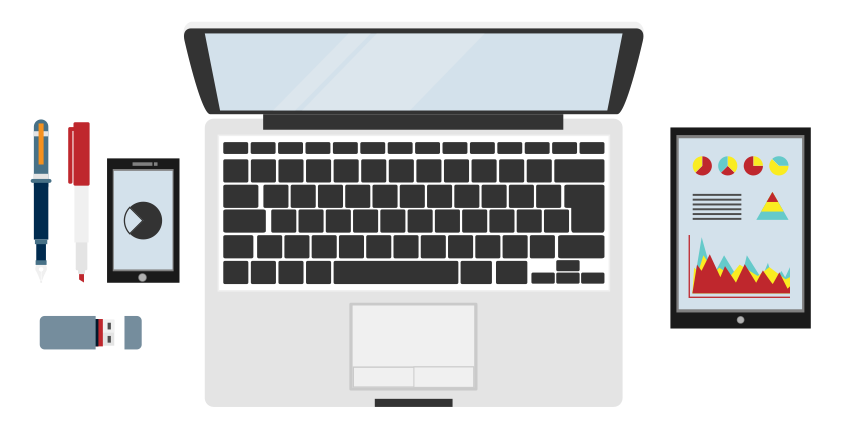 Here at Head4Space we believe that by showing folk how to use technology they will be able to be more productive, entertained and get better value from their gadgets. We are truly passionate about mobile technology and want to share the joy of being able to work anywhere with everyone. Whether you are a seasoned professional or just getting used to use tech on the go, we have an expanding body of content for you.
What
We are focused on Apple, Google and Microsoft tools and technologies. Android Phone, Tablet, Chromebooks, iPad, iPhone and a plethora of Windows devices get attention here. Not to mention the apps, applications, cloud based tools and peripherals that make your devices sing. We try not to be too 'fan-boy' about any one brand and look for the best tools, whilst considering value for money – none of us have infinitely deep pockets…
The Team
Gary Judge – Editor, Writer and Site Admin
Since September 2011, Head4Space has been run entirely by Gary. His passion for helping others get the most from technology has enabled him to conceive and write over 350 articles on the subject. From 2015 onwards the team is expanding as Gary has been joined by a small group of writers. This allows him to focus more time on getting the word out and improving to the site.
Whilst not working on Head4Space, Gary is an IT consultant. He spends most of his days designing network and cloud solutions for UK customers. He uses most (and some times all) of tools written about here to get the job done.
Ben Miller – Writer
Ben joined the team in 2015. He is a writer from Hockley, Essex (just to the right of London) in the UK. He is married and a father of one. Before becoming a writer, Ben worked for over a decade in ICT support. His current devices include a Google Pixel 2 phone, a Wileyfox Swift 2X phone, a Google Pixelbook and an Asus Chromebook Flip. He also has access to the following Apple products (though only when his wife's gone to bed): iPhone X, iPad Pro (with Apple keyboard), iPad Mini, and MacBook Air. There are also a few Microsoft devices kicking around the house too. He is also embracing the smart home revolution and currently runs a family of Amazon Echo and Fire TV devices, a Google Home Mini and several Chromecasts.
Michael Taylor – Writer
Mike, married, father of 3 is the American on the team from Bethlehem, Pennsylvania and generally uses fewer vowels (which makes his posts shorter). He has over 30 years of IT experience spanning back to the dark days of the 80's. His current gadgets include various Apple devices, his chrooted Chromebook (Acer C720), a Nokia Windows phone he uses under duress, MIDI devices aplenty and a plug-in hybrid car named Max. When not working or writing he spends his time making electronic music, brewing beer or providing technical support to his wife's bookstore.
How
The content is derived from real world experiences. We use these products and services to make our work and personal life more easy and fun. We only cover stuff which we know about and do not write from sales copy.
What Else
Many of the links found within this site are affiliated to Amazon.co.uk or Amazon.com. Each time someone buys an item then the site earns a very small commission. I also use ads as another form of revenue generation. These are currently all served by Googles adsense programme. In doing so the expenses for the site are covered.