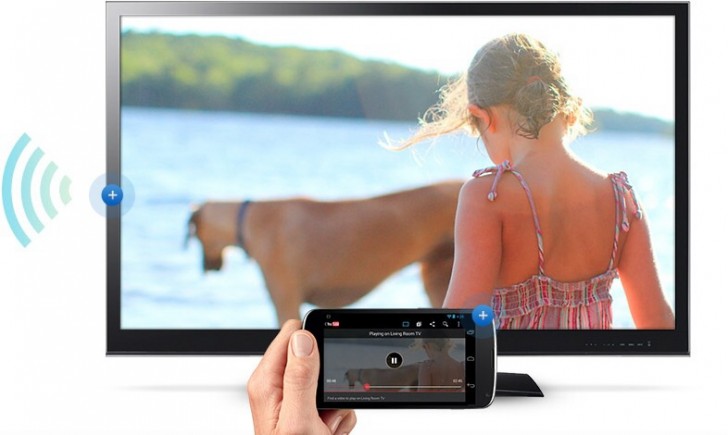 The Chromecast was announced by Google at the end of July and has been keenly anticipated this side of the pond. Unfortunately this streaming TV marvel hasn't made it over yet and there are no signs of that changing. In fact it is still incredibly difficult to get hold of one in the US which leads mean to believe there are probably manufacturing issues. Given that we are having to hold off for our Chromecast fix here are a list of the alternatives that you can get hold of today from within the UK.
Cheapcast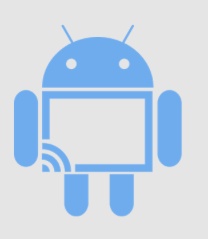 Cheapcast is one of the most direct alternatives to the Chromecast as it has been devised to replicate the core functionality of Chromecast. Basically Cheapcast allows you to send content from to an Android device from Chromecast enabled apps (such as YouTube). So if you have an Android Mini PC plugged into your TV this is a simple way of flinging content to it from the comfort of your sofa. For more information have a look at this article:
http://www.androidpit.com/cheapcast-chromecast-alternative
PiCast
Pi Cast is an open source alternative to the Chromecast dongle.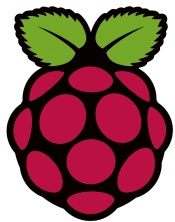 You will need to be a little bit of a dab hand at installing Linux software onto a Raspberry Pi. However this can be quite an enjoyable experience if you like a little bit of DIY hacking. Also if you already happen to have a Raspberry Pi then this is definetely a project worth setting up as it allows web page and YouTube streaming over a wireless network. For more information have a look at this article:
http://www.geek.com/android/picast-the-open-source-raspberry-pi-chromecast-alternative-1564550/
Samsung AllShare Cast
This is proprietary Samsung technology which only works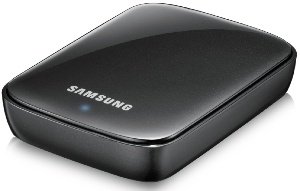 with Samsung products. But if you have a Galaxy Note or Tab then you might be interested in the AllShare Cast. You can share video, music as well as mirror your display to your TV. Supplies of these are limited and you should snap one up as soon as you see it if this is your chosen device.
Apple TV
Possibly the best known media streamer on the market that works with Apple devices. Apple TV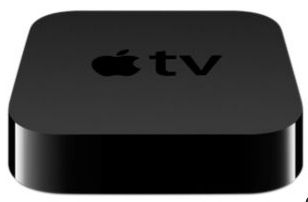 streams internet TV and Radio. It also allows you to mirror the screen from your iOS device or stream audio / video from an iPhone, iPod Touch or iPad. The Apple TV is considerably more expensive than the Chromecast and really needs other Apple devices to make the most out of it.
Others
There are other media streamers such as Roku or WD TV. These allow you to stream media to your TV from a computer or Hard Drive. They aren't direct replacements for Chromecast but do offer things that Chromecast doesn't (such as iPlayer access. These are worth a serious look at if you are just after a cheap way of making your TV a bit smarter.