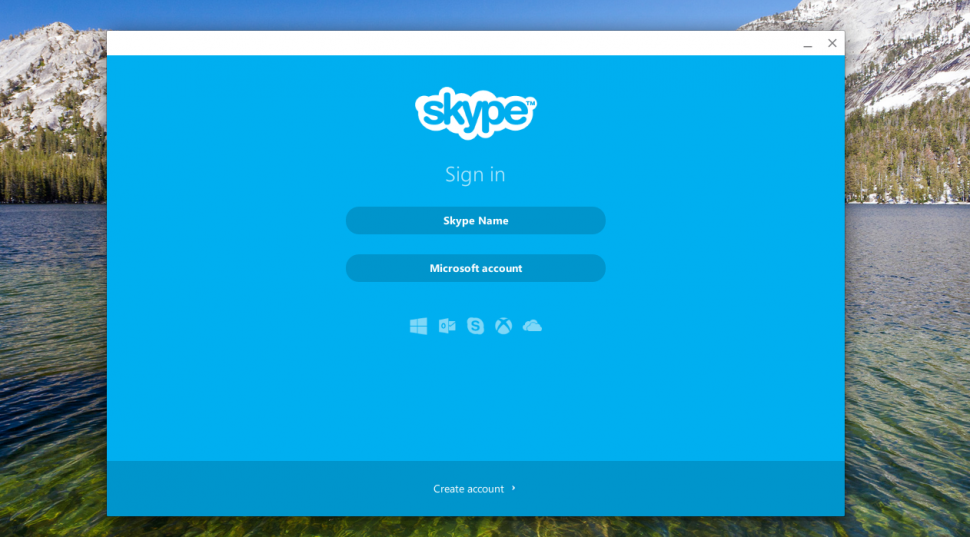 OK, let's get the obvious out of the way. Why would you want to use Skype on a Chromebook, when Hangouts exists??? Google devotees don't always understand that regular folk don't use Hangouts as they've only just got used to Skype… Like it, or not, Skype is the king of internet comms. Because it was one of the first VOIP technologies out there, it has a loyal bunch of users who don't intend to change. Hangouts is great, but being as not everyone uses it, you may find yourself in a situation where you want to use Skype on your Chromebook.
Instant Message
If all you want to do is instant message folk on Skype then you are in luck. Microsoft have been developing their web version of Skype so that it now offers this functionality. Just point your browser at https://web.skype.com/ and log in. All you need is an account and you should be able to connect with other Skype-ers without too much bother. It's worth bearing in mind that the web version of Skype is in beta and eventually (hopefully later on this year) you will be able to voice and video call from the browser. But at the moment you are limited to instant message only.
Android App and Arc Welder
The process described below relies on the ability of Chrome OS to run Android apps. Google recently released a utility called Arc Welder which is intended for Android app developers who wish to publish their apps onto the Chrome store for use with Chrome OS. Us mere mortals can take advantage of this tool by converting Android apps installed on our devices and running them as extensions.
I've written about running Skype on a Chromebook before. That process required a number of steps and was prone to error. Rather than rely on you to do all of the steps, I've decided to make an extension available, which you can download and should be able to install with limited effort and maximum chance of success.
Process
The steps in the process are as follows:
Unzip the file
Load Unpacked Extension
Launch
Once you've downloaded the zip file (which is about 15Mb in size), you need to extract it. To do this create a folder in your 'Downloads' folder or on an SD Card. I prefer to install apps on an SD Card, because contents in the 'Downloads' folder can get erased by the OS. Whilst the SD card is a little bit slower, if you become dependant upon this application it is more palatable to have it start a little slower, than be erased without warning.
Copy the contents from the zip file into the new folder you have just created. For ease, I suggest you call this location 'Skype'.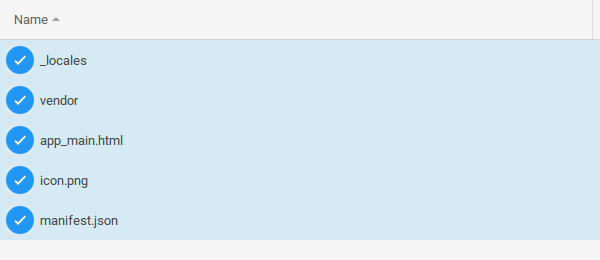 Now, you need to load the unpacked extension. Do this by clicking on the menu icon (three little horizontal lines) in the top right hand corner of the Chrome browser.

Then make sure that you tick the check-box labelled 'Developer Mode' – this provides you with the option to 'Load unpacked extensions'.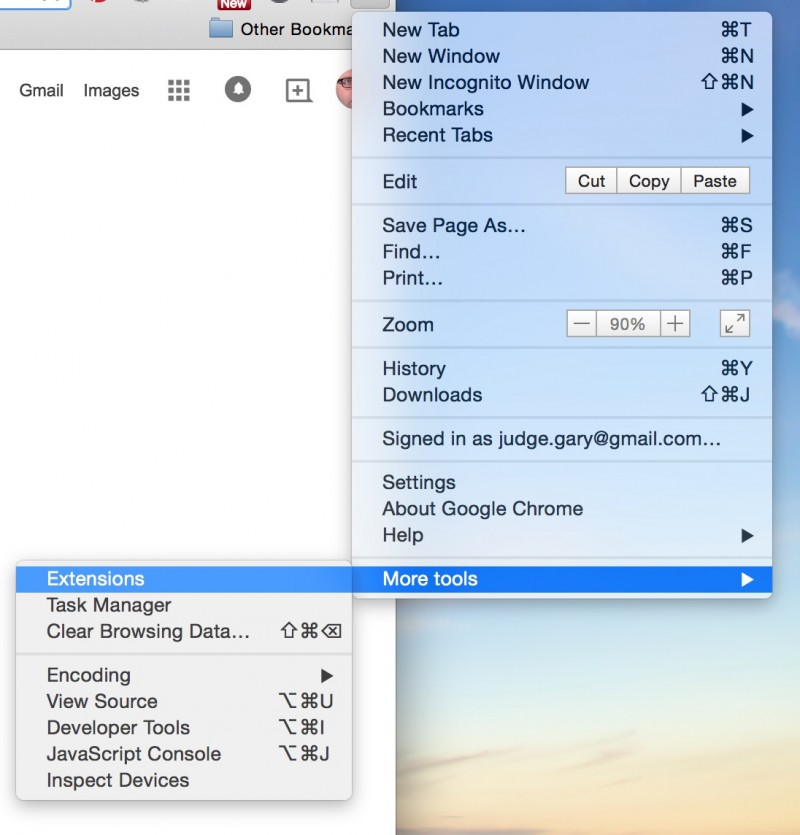 The goto 'More Tools' and choose 'Extensions'. This will open a new tab with extension options. Tick the box labelled 'Developer Mode' then you can 'Load Unpacked Extension…'.
Select the Skype folder you created earlier – this should load the extension.
When you have loaded the extension you will see an red highlighted error: There were warnings when trying to install this extension:
Unrecognized manifest key 'arc_metadata'.
This is expected behaviour and something that shouldn't stop you from continuing.
Press Launch and Skype should start to load.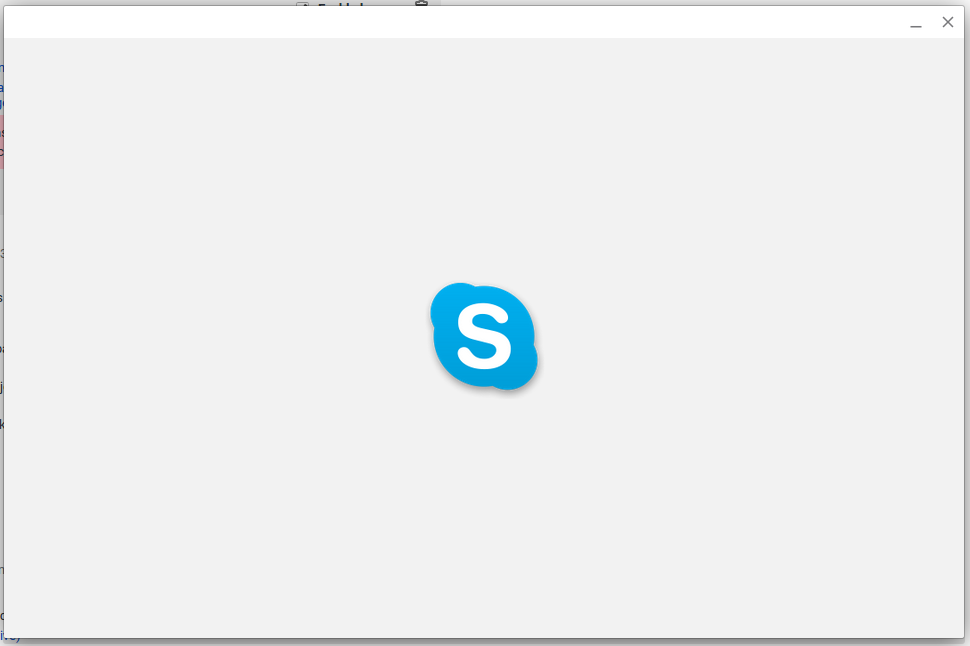 You may need to be a little bit patient. It can take a minute or so to load – especially if you are running the file from an SD card.
Testing
You'll probably notice that this looks a lot like the Android app – if you've ever used it. That's because it is! Sign in and start testing out Skype. First off you should try voice and video calls with a Skype buddie.
I've been able to test this on both an Acer C720 and Toshiba Chromebook 2. I've found them to work well, with the odd limitation.
Things to be aware of
This process will only work with ChromeOS devices. You cannot try this with Chrome on Windows or Mac OSX – not that you'd want to.
I've found that the resolution of incoming video is adequate, if not amazing. For instance, I regularly work with colleagues that share their screen. On my Mac, I can read the text from what they are sharing, but on my Chromebook the text has been pixelated. You may find that things are better than I'm painting a picture of. My advice is to try things out to find out what the limitations are.
You should keep an eye on the web version of Skype. This has the potential to remove the need for this kind of work around once voice and video calls work without needing any kind of locally installed plugin.