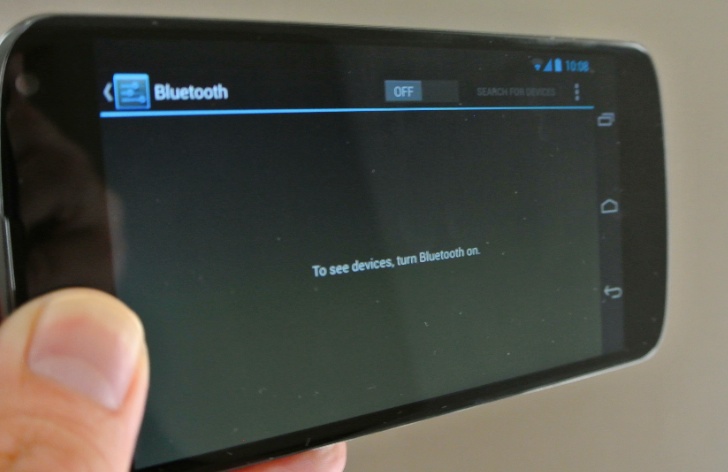 I can happily report that the latest Android update had enabled me to connect and use my Nexus 4 with my car kit. I was a little dismayed when I first got hold of the Nexus 4 as the stock Android device would not make or receive calls. I wrote about this when it was running on Android 4.2.1and 4.2.2.
That is now all a thing of the past as my Bluetooth car kit now connects, makes and receives calls as it should do. Obviously there had been mounting pressure to get this sorted as the bug seemed to affect a number of car users. For me this meant that I couldn't retire my iPhone 4 as I needed to be able to make and receive calls from the car.
If you are still waiting for the update then you might want to try following the steps in this post as it should allow you to get the over the air update quicker.
Please let me know if you are still experiencing problems with making and receiving calls.