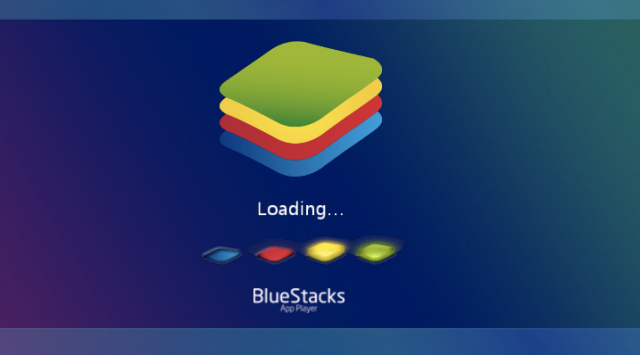 Download and install http://www.bluestacks.com as this emulator allows you to run apps for PC. Whilst currently in Beta it is compatible with Windows XP, Vista and Windows 7. You can also run BlueStacks on Windows 8 but it struggles to place nice with all touch screen Windows 8 tablets. I've tried to get it to run on an Acer W510 touchscreen tablet but have struggled to get it going.
In use
In use you will need to get used to using a mouse to control apps but is brilliant for running apps that are not available elsewhere. So for instance Flipboard has no Mac or Windows client so is perfect to run on BlueStacks.
Minimum Specs
To run Android Apps on your PC you will need an Open GL graphics card as BlueStacks needs to be able to entirely control the graphical experience within its window. You also need a minimum of 1Gb of Ram although I'd suggest you have 2Gb as the more system resources you can dedicate to the emulator the better.
Sync
With a Google account you can easily sync the content of a physical Android device with your BlueStacks App Player so that it is painless to get stuff you like running on your PC. In fact this works just as well as running multiple Android devices.
Getting Going
To get going you will need a Google account to be able to connect to the Play Store and be able to download apps. Once you've popped those details in installing a couple of test apps is a decent starting point. To test the power a game like Temple Run 2 is a decent idea as it has been tested with BlueStacks and gives you an idea about what you computer and interface to the Android app is capable of.
Video
I've recorded a video which shows you the installation process on a Windows 8 OS, so you can see how easy it is to start running Android Apps on your PC: