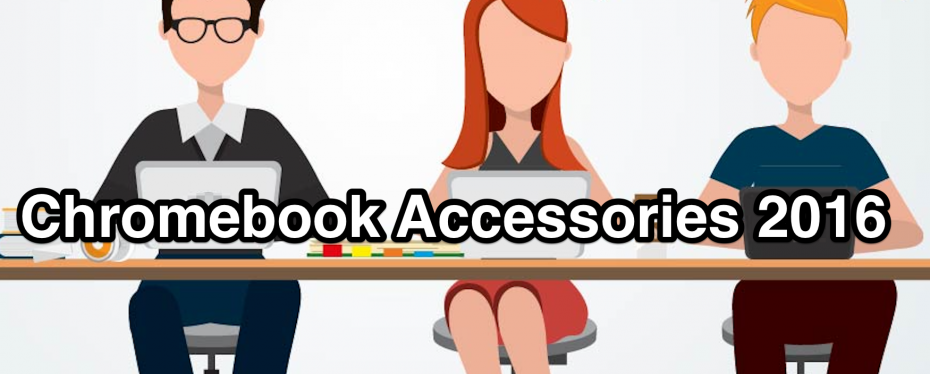 In 2015 I wrote an article outlining the best Chromebook accessories 2016. Fast forward to the end of 2016 and whilst many of these still hold true, there are a few new entrants to consider.  The following Chromebook accessories 2016 will make your awesome Chromebook, even more awesome. Whether it's pimping your sound or because you want to look better in Hangouts, the items in list below are all tried and tested winners. So stop searching in vain and have a look at these little beauties.
USB Webcam
The king of Chromebook webcams in 2016 was the Logitech C920 [UK Link]. This is the webcam I've been using for a good long while and I've noticed it being used by the TWiT team in the past. This has been heavily discounted of late and now is something of a bargain.
Today, the C920 has been superseded by the Logitech C930e [UK Link]. The specs have been boosted, whilst retaining the quality of the C920. Due to the improved specs, this is a more expensive camera. But, it will see you for many years of use – that it until 4k video calling becomes a thing.
Getting the webcam to work with your Chromebook couldn't be easier, just plug it in and select from the task bar. Within no time at all you will be pumping high def video from your Chromebook to anyone you are connected to.
Not only these webcams boost your video recording ability, they also have very capable microphones built in. Again, you'll find this is far superior to anything built-in and can make a real difference to your calls.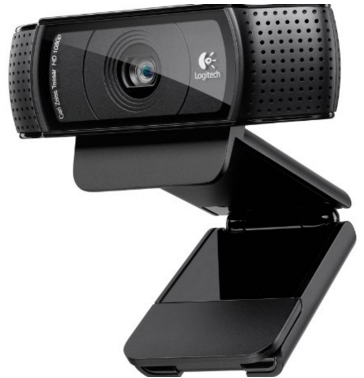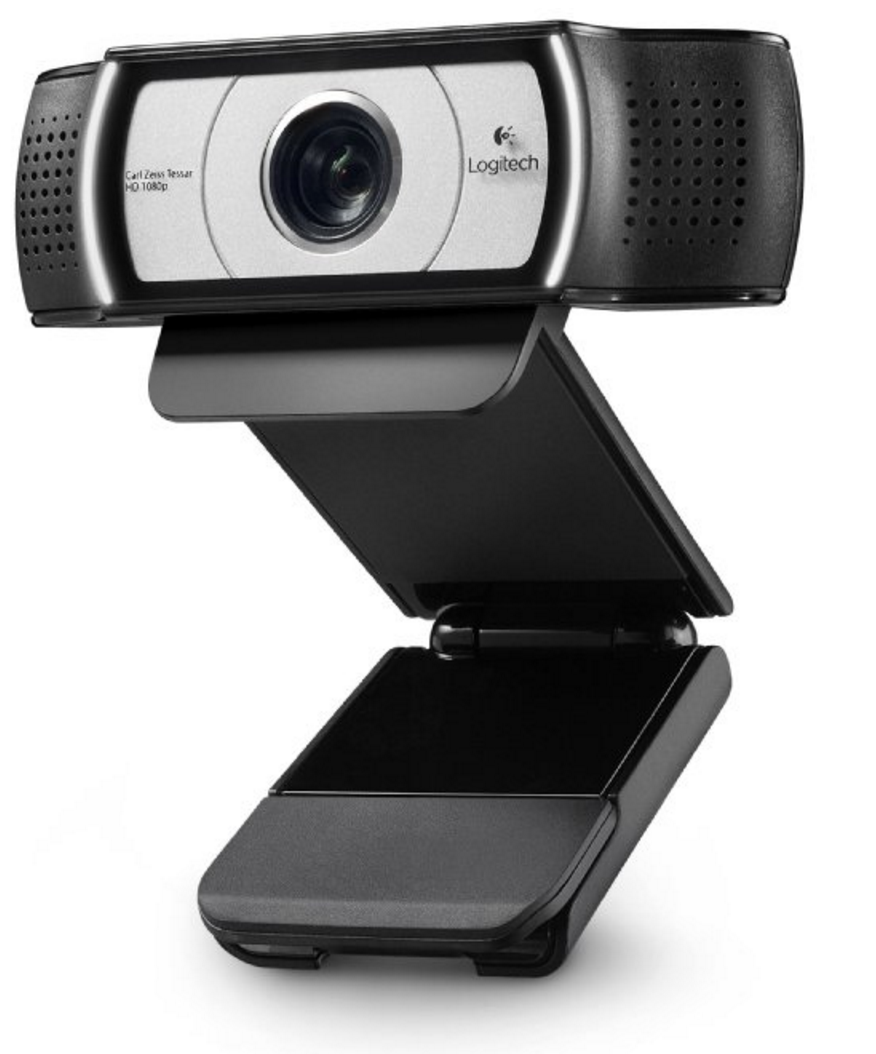 Microphone and Speaker
In my opinion the Jabra Speak 510 [UK Link] does for your sound what the Logitech webcams do for the video – make it HD. This has moved from my 2015 list, as the product hasn't been bested by anything else I've seen. Because this has aged a little, you tend to be able to find them a little cheaper than one year ago. Perfect for Hangouts, the Jabra Speak 510 allows you to hear and be heard in crystal clear quality. You can use the Jabra Speak 510 plugged in through USB or via Bluetooth. In my experience, I prefer to leave the Bluetooth for my phone as it serves a dual purpose for conference calls.
This speaker is tuned to sound great for voice and so good Google use it in the Google Chromebox for Meetings Video Conferencing solution. In fact, if you wanted to use it with a small group of people, it works really well as an on-the-move conferencing facility.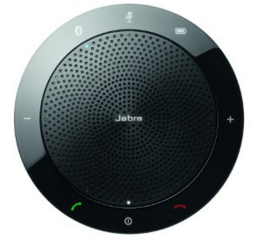 Dedicated USB Microphone
Not much has changed in the world of microphones since last year. As a balance between quality and budget, I heartily recommend the Blue Snowball ICE USB microphone [UK Link]. This microphone is more suited to capturing a wider spectrum of sound than the Jabra Speak 510, so is much better for musicians. Like the Logitech C920 webcam, this USB device is easy to get going once plugged in.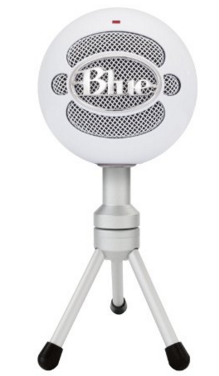 Bluetooth Mouse
Not all mice are created equally and to my hand the Apple Magic Mouse 2 [UK Link] has to be the best Bluetooth Mouse and Chromebook accessory going. Yes, it costs a lot of money for what it is, but, if you must use an external mouse and want something awesome, this is hard to beat. Also, with built in rechargeable battery, version 2 is not going to find you scrabbling around for batteries to make the thing run.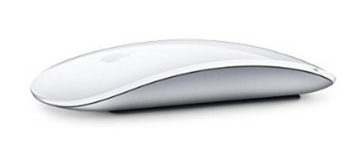 Bluetooth Keyboard
I've found that keyboards in Chromebooks have dramatically improved over the last few years and are often as good as the keyboards of far more expensive laptops. That said, if you use your Chromebook in docked mode, you will want something to input those pesky words. For this task, I find these keyboards [UK Link] easy to use and very similar to the laptop experience. They're pretty cheap too, so unlike most things on this list, are an easy pocket money purchase.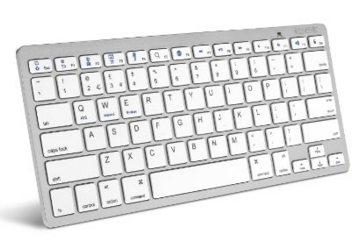 Amp and Speakers
I'm going to stray a little from the USB theme and suggest a slightly more complex set of Chromebook accessories. You see, just about any powered speaker can be used to turn your laptop sound into something more hi-fi. And with this in mind I want to let you in on a little known amplifier and loudspeaker combo which will knock your socks off, whilst remaining relatively affordable.
The amazing Q Acoustic 2020i speakers [UK Link], when driven by the lilliputian SMSL S-A-50 integrated amplifier [UK Link] create a sound comparable with hi-fi setups costing  more than twice as much. Of course, all of your music resides within Google Music, Spotify or Amazon Prime, so you don't need to have loads of files stored on your laptop. Don't forget, if you go down the amp and speaker route, to buy speaker cable [UK Link] and something to connect your Chromebook to the amp [UK Link].
Obviously, this is a permanent at home setup, so would suit some, and not others.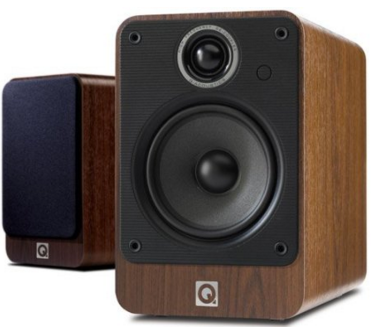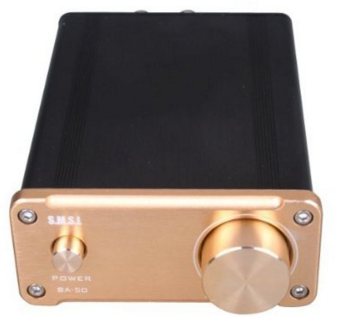 Chromecast
The Chromecast allows you to stream what's on your Chromebook to any HDMI screen or projector. This is perfect if you want to run a presentation from Slides or show a Netflix film on your TV. These bargain little streamers work seamlessly with the Chromebook and can free you from the tyranny of cables.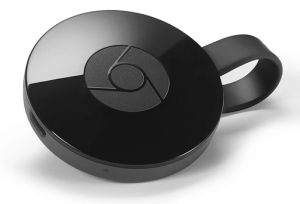 External HDMI Monitor
If you are going to use an external monitor with a Chromebook (and don't have one already) then you might want to look at the LG range of ultra-widescreen monitors [UK Link]. Chrome OS does an admirable job of using up on all of that screen real estate and is great for having multiple side-by-side documents on the go. One word of caution though, and that's to steer clear of this excellent range, if you are using anything but the newest Celeron Chromebooks. You see, older Chromebooks and those with ARM chips don't seem to want to work with all of those pixels.
Printer
So you cannot plug a printer directly into your Chromebook, so that old USB inkjet may be no good. What you need is a Google Cloud Print compatible device such as the Epson WF3620DWF [UK Link]. Not only are these devils nice and cheap to run, they also have a document feeder, which enables you to scan directly to a cloud location such as Google Drive or Evernote.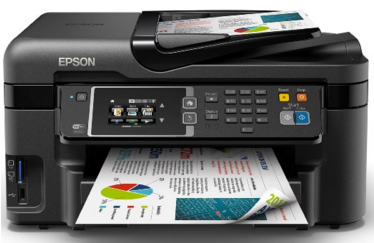 HDMI to VGA
If you are using an older VGA monitor with your Chromebook, then a simple HDMI to VGA adapter [UK Link] will allow you to extend or act as your primary display. These are super cheap, and assume you have a VGA cable to get back to your display.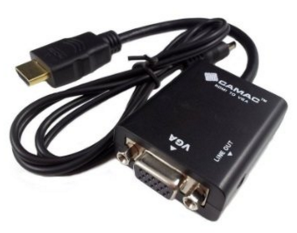 SD Card
Most Chromebooks have an SD Card slot which allow you to extend the storage capacity of your cloud computing marvel. Buy one big enough (I'm currently on 128gb [UK Link]) and you can store loads of video files for offline playback. As Chromebook accessories go, this one is a bit on the subtle side, but tends to be incredibly useful.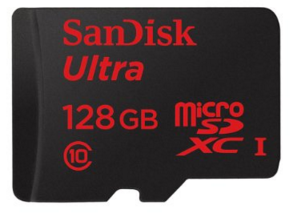 External Hard Drive
Whilst you can purchase 256gb and 512gb SD Cards you will deep pockets. Until these become more affordable, you should have a look at USB hard drives. The Western Digital My Passport Ultra [UK Link] comes in a range of sizes and can be powered exclusively from the USB port. So if you movie collection is extensive, or you want to make sure that you have every file, you've ever created with you, then this is the device for you.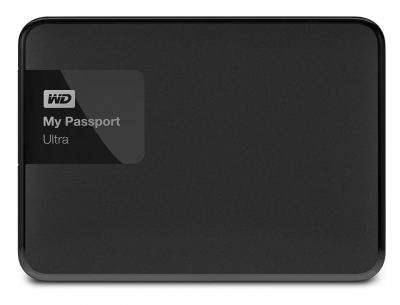 More, More, More?
The Chromebook accessories 2016 make an awesome Chromebook even more awesome. Some of them are inexpensive, whilst others need a bit of investment. But they all add, rather than take away. Is there anything I have missed? Is there an accessory that has been over-looked? If there is, please add a comment below and let me know. Thanks