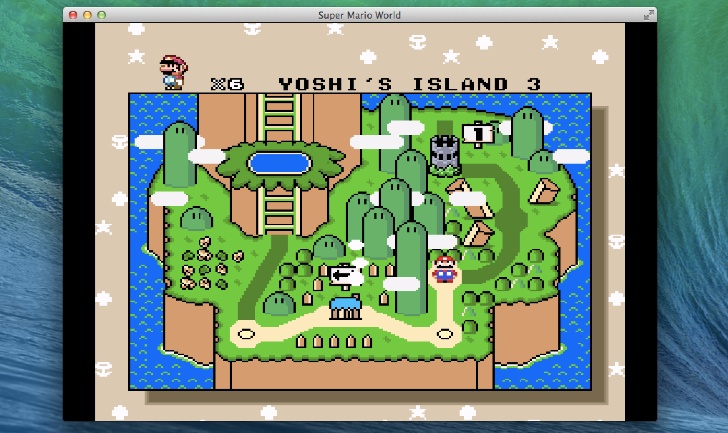 If you are after a cheap game controller to team with Open Emu, then you can't go too far wrong with this little gem. For less than £7 (with free delivery) you get a PlayStation-esque controller which has all of the buttons you need for most emulators.
It may not be the prettiest device but it has a good playing action and very reminiscent of the original PlayStation 2 controller. Not being a massive gamer I'm sure there are much better controllers out there. But for occasional playing of some classic console games it really works for me.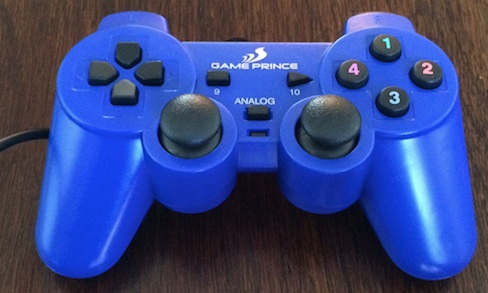 Open Emu Retro Gaming
Open Emu makes it possible to play classic games on your Mac from the following consoles:
Game Boy
Game Boy Advance
Game Gear
NEO GEO Pocket
Nintendo (NES)
Nintendo DS
Sega Master System
Sega Mega Drive
Sega Mega Drive 32X
Super Nintendo (SNES)
TurboGrafX (16)
Virtual Boy
The controller is class compliant, so you do not need to install drivers. Within Open Emu all you need do is choose Retrolink N64 and then edit game controls by pressing upon each button in turn. I've mostly been playing Super Mario World on the SNES and my controls now look like this: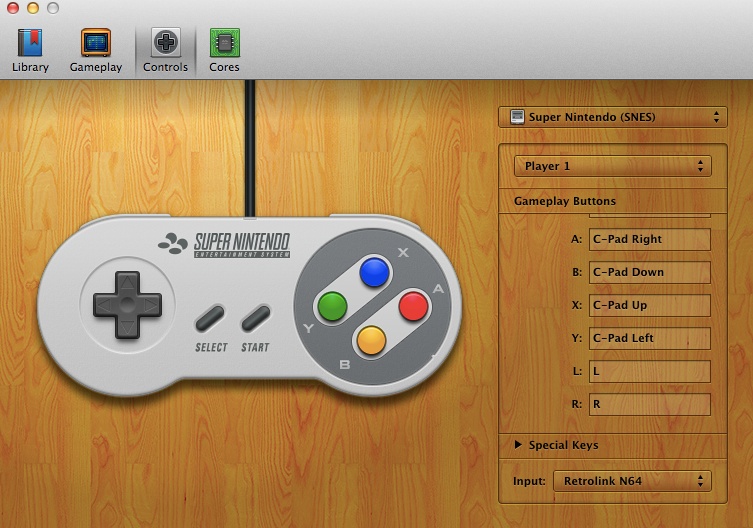 Let us know if you have any other controllers or emulators that you enjoy playing on Mac or PC.