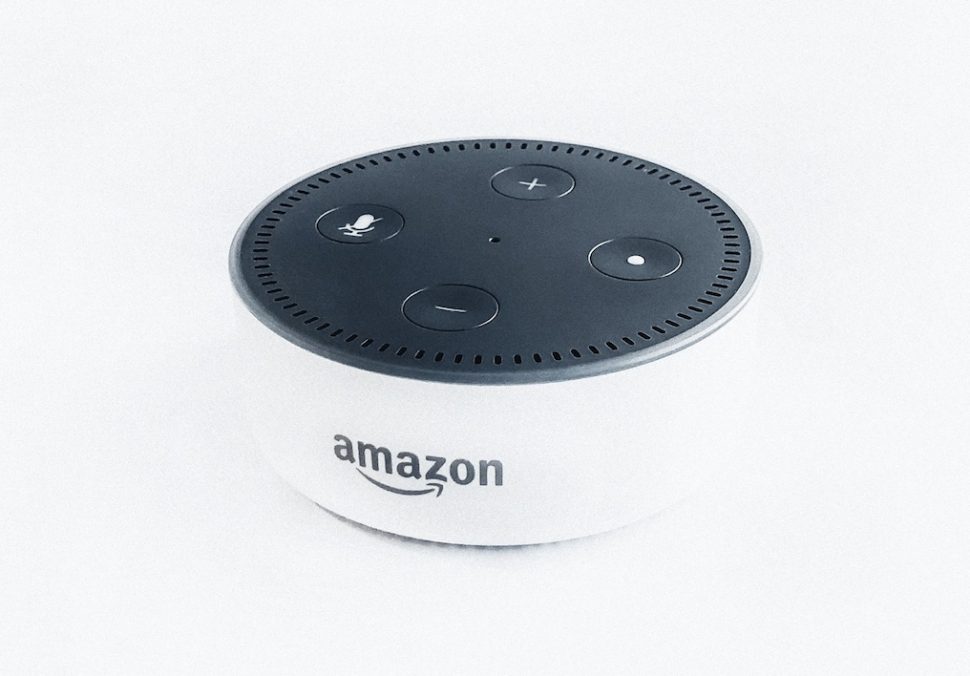 Setting up a DIY voice controlled fan is surprisingly easy and super useful. Now that summer is here, warm nights are made more bearable by having a fan moving air around the bedroom. When it comes to turning it off and on, getting in and out of bed can be a drag. Given the proliferation of Smart Home gadgets, I decided to come up with a simple, voice controlled solution.
Part Selection
When looking for the bits and pieces to make this work, everything starts with the Amazon Echo [US Link] [UK Link]. 'Alexa is at the heart of the solution as it comes with Smart Home skills out of the box. Also, I have an Amazon Echo by the side of my bed to control a Smart Bulb and Audiobooks.
Many years ago, I purchased a fan for the bedroom to help deal with the hot humid nights. This has been a faithful companion and served me well. This is a similar device, if you are interested [US Link] [UK Link]. Rather than looking to replace this unit I decided just to make it a bit smarter. To do this, I added a Teckin Smart Plug [US Link] [UK Link]. I actually bought a pair on sale from Amazon and now have a spare.
Setting Up The Voice Controlled Fan
Getting the Amazon Echo to talk with the Teckin Smart Plug was a relatively simple affair. First off, I installed the Smart Life app on my phone and set up an account. With the Smart Life app running I plugged in the Smart Plug and pressed the button to enable configuration. Smart Plug LED flashing, next I input WiFi details into the Smart Life app. These were sent over to the Smart Plug so it could connect to my wireless network.
After connecting the Teckin Smart Plug to my WiFi network, I then had to give it a simple name. I chose 'fan'. With the hard naming work out the way, some quick tests proved I could control the plug from the app. I then went into the Amazon Alexa app on my phone and enabled the Smart Life Skill. Once that was all set, I then went into the Smart Home section of the Alexa app and configured the Smart Plug. Being as the two apps are now speaking, this is super quick.
The Smart Plug now responds to the following commands:
'Alexa, turn on the fan' and 'Alexa, turn the fan off'
Summary
This voice controlled fan setup couldn't be simpler. Echo, Smart Plug and Device. I've achieved similar results with plug in LED lights and am considering what to make smart next. I'm not one to use a gadget for the sake of things. This solution solves a problem and didn't cost a great deal of money getting going.