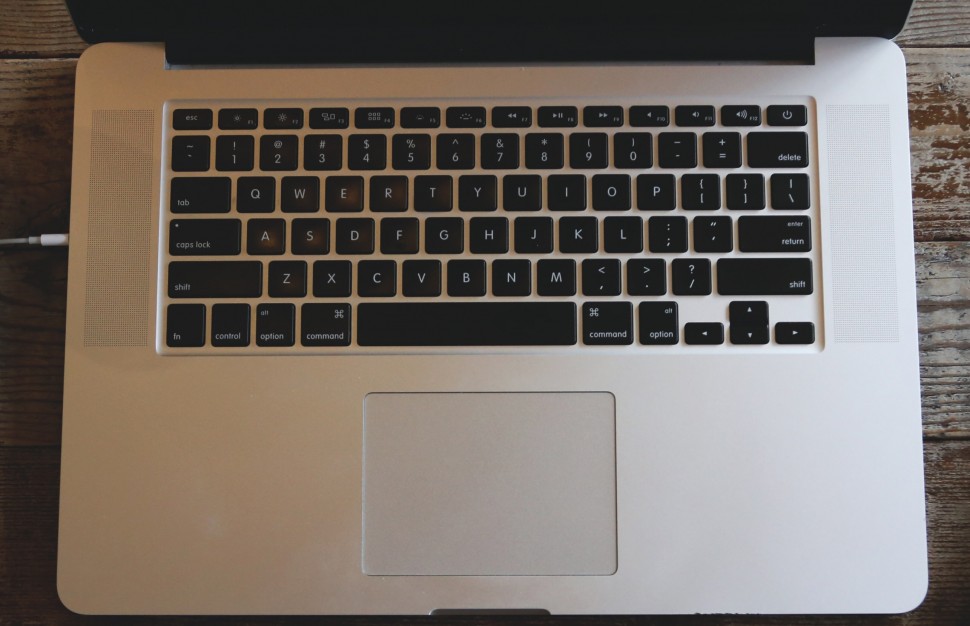 It appears that BlueStacks have recently stopped updating the Mac version of their popular software. Instead they are focusing on PC development – as this is where their biggest growth is happening. Being as I know that many people still want to experiment with BlueStacks on their Macs I thought that I would share a copy of the Beta on this site.
I am not offering any kind of support or guarantees that it will work for you, just a way of downloading BlueStacks for Mac.
For those of you that don't know what BlueStacks is read on… BlueStacks emulates Android on your computer so that you can run Android apps without a phone or tablet. It is great if you want to get apps such as Flipboard running on a computer, when there is no PC or Mac version. Up until very recently Bluestacks was available for both Mac and PC. But I guess that since Windows tablets are starting to become more commonplace then they've focused on the area where they can get more market share.
Official statement
There is a post on the BlueStacks website which briefly explains the decision to stop development on Bluestacks for Mac. It reads:
Several MacOS X users have pointed out that our investments in the Windows version greatly exceed those for the MacOS X version. We can only apologize to you for our lack of support for the Mac platform. We do care about people who are using our Mac software. However, the growth in the number of Windows users has surpassed all expectations and it has indeed become a primary focus for our product organization, which has growing in a very measured way, unlike the explosive growth of our installed base.

Thank you for your consideration, understanding and support. We do appreciate it very much.
Bluestacks front page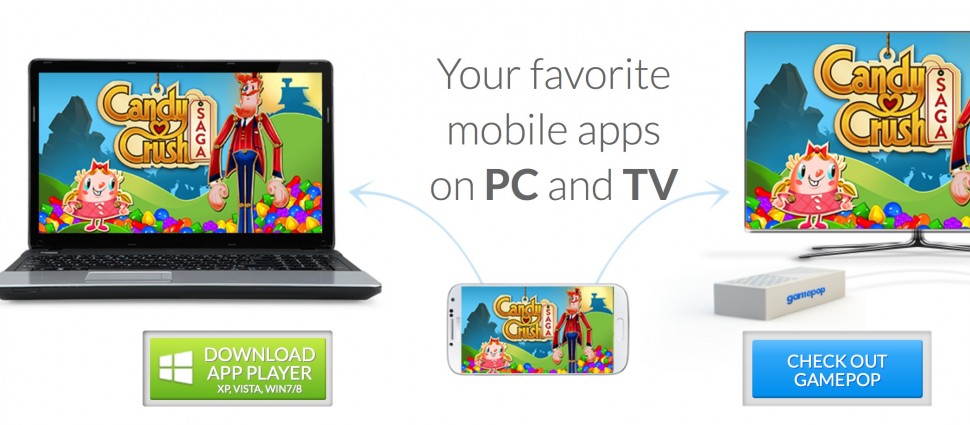 If things change
If the development of BlueStacks for Mac comes back online then I'll change this article so that it points back at the original source rather than hosting the file myself. But in the meantime at least you have somewhere where you can get you Mac related BlueStacks fix.