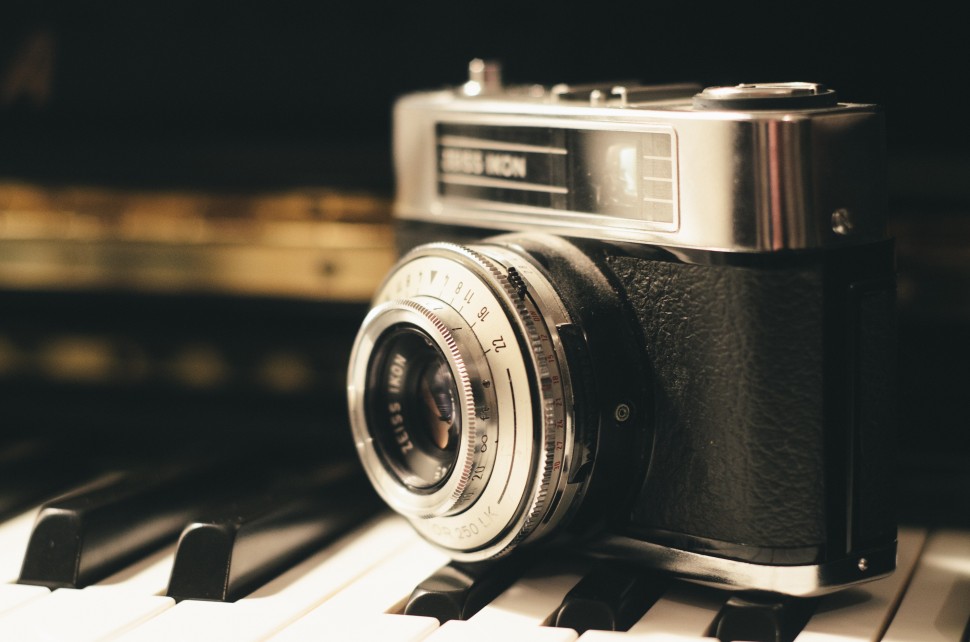 Tomorrow I will be working with my good friend Matt to see if we can come up with a video cast that's half decent. We are meeting in Birmingham City centre and plan to find somewhere that we can set up a camera to record our conversation. What we hope to learn tomorrow:
Can you record a 'chat' in a public place
Is there somewhere with enough natural light that we can go to
Will there be issues with us trying to record somewhere for around 45 minutes
How will it sound
Unknowns
There's quite a lot of unknowns that need testing and working through. I'm expecting that the outcome may be a bit rough and ready but should point us in one direction or another. We hope that video is a viable option for us. You see we've both enjoyed our fair share of YouTube videos and would like to be able to add something of value.
Fall back plan
There is a plan B however as we may end up resorting to a simple audio podcast. This may be necessary if there are too many factors that cannot be controlled or simply need improving. Either way it promises to be a decent experiment with a whole bunch of learning that I'll share here.
About Matt
Matt is an extraordinary antiques dealer that earns the majority of his living selling on eBay. He has an online shop that you should visit if you are in the market for something different and special. He's very interested in the business of business and we have fascinating conversations about working online which we will try to capture.
Any tips
If you've done something like this before and have something to add please drop us a line. If you also happen to be based in Birmingham then it might be useful to swap thoughts and experiences over a nice cup of tea.