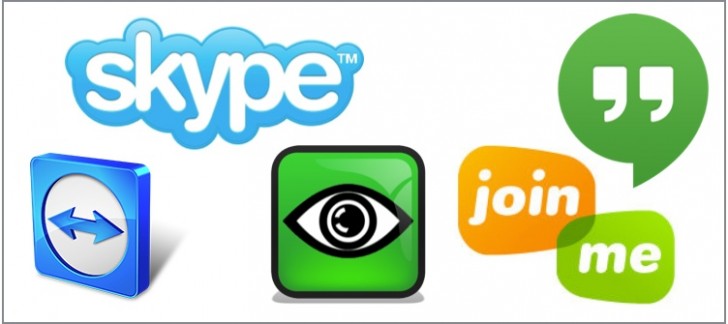 Online collaboration and communication is easy and cheap to do these days. With a laptop and a decent internet connection you can communicate with folk across the globe and not pay a penny. No long distance call costs or expensive video conferencing solutions are required. Better still, if you wish to show what you are working on, demo things or help someone out with their computer then screen sharing software tools can be your friend. These 5 excellent free sharing software tools are things that I use or have used to great effect.
1. Join Me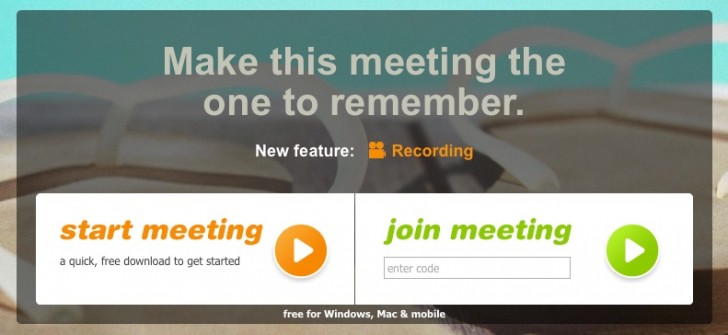 Join Me establishes a one to one remote viewing or control connection over the internet easily and quickly. Once the person that wishes to have their machine viewed has installed the software all they need to do is send the viewer a URL which they can view in any modern browser to gain access. This is perfect for family and friends remote support or work demo sessions.
Join Me is based on LogMeIn technology so is incredibly reliable and just works. Sometimes the image quality isn't amazing but you will put up with this if it saves a drive out. This is the tool I use to remote control family computers as it is only active whilst the application is running and easy enough to talk someone through the initial steps of getting it going.
2. Skype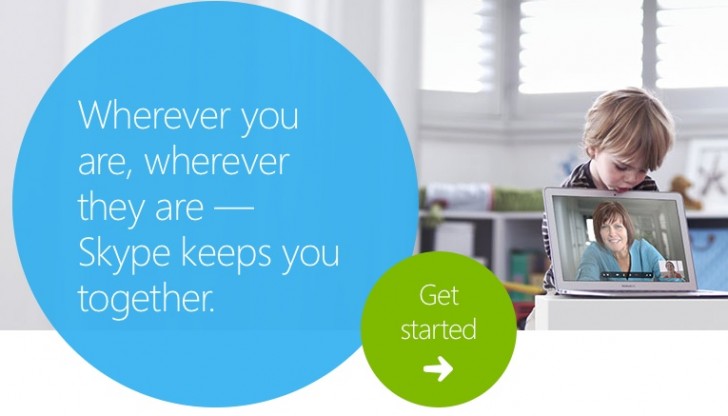 A lesser known feature of Skype is the ability to share your screen. You cannot allow someone to take remote control. So it's not great for remote support but is fab if you want to demo something. Added to this Skype of course allows you to use it to speak whilst doing a screen share.
Skype is pretty universal these days and widely used to make free voice and video calls so is setup shouldn't be too much of a pain. Both people trying to communicate need the client installed and accounts that trust one another but once you've got past this all that is needed it to click the screen share option. One thing to note is that you cannot screen share whilst your webcam is running, nor can you screen share from a tablet or phone. Otherwise it is a pretty powerful yet free tool.
3. Google Hangouts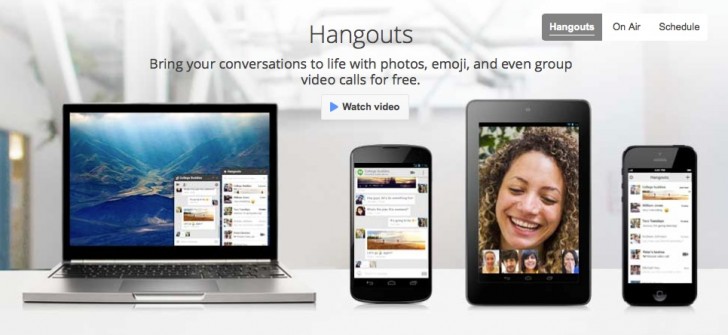 Google Hangouts is similar to Skype in that it primarily is a video conference tool that allows screen sharing. To screen share you need to enable the remote desktop app within a hangout. All participants need a Google Plus account to use hangouts. The hangout must be started from a computer (this includes Chromebooks), participants on iOS and Android can join however.
One thing to be aware of if you intend to use Google Hangouts with large companies that they may need to configure their firewall for optimal performance.
4. TeamViewer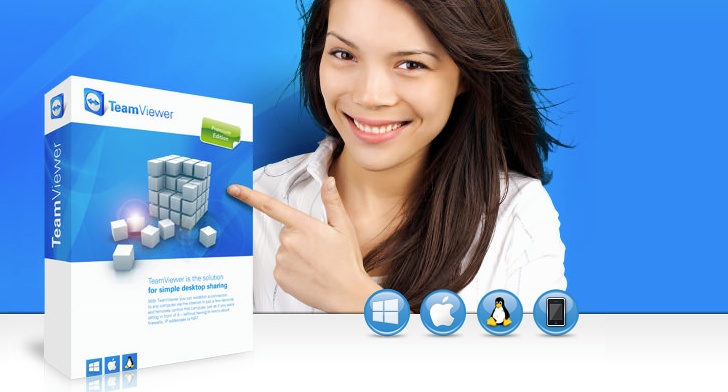 TeamViewer has increased in popularity since LogMeIn turned off their free LogMeIn service. It is free for personal use and allows remote control and remote meetings to occur over the internet. To make this function it requires a client to be installed on the two machines that will be involved in the remote control / meeting. One thing that is particularly neat about TeamViewer is how good it is at handling Windows 8 gestures. So if you plan to remote control a Windows 8 computer from a tablet then this should be first on your list of tools to check out.
5. Ultra VNC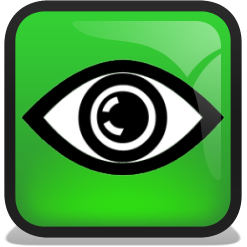 Ultra VNC is an incredibly powerful open source remote control tool that allows remote control over the internet. To get it going the you will need to install the software on the machine you wish to control and take control from. Once you've done that you will need to set up some passwords and then find out the IP address of the machine you wish to control. As you can tell from the last couple of sentences this is not for a beginner and can be a little hard for some to get their head around. But if you are technically minded and can handle a little bit of setup effort then this is particularly powerful – especially if you are interested in remote control of Linux operating systems.
Any more?
I know there are plenty more options out there and I've only just scraped the surface. If you think I've missed off any important tools from my list then please add a comment below and let me know why what use is so fab.