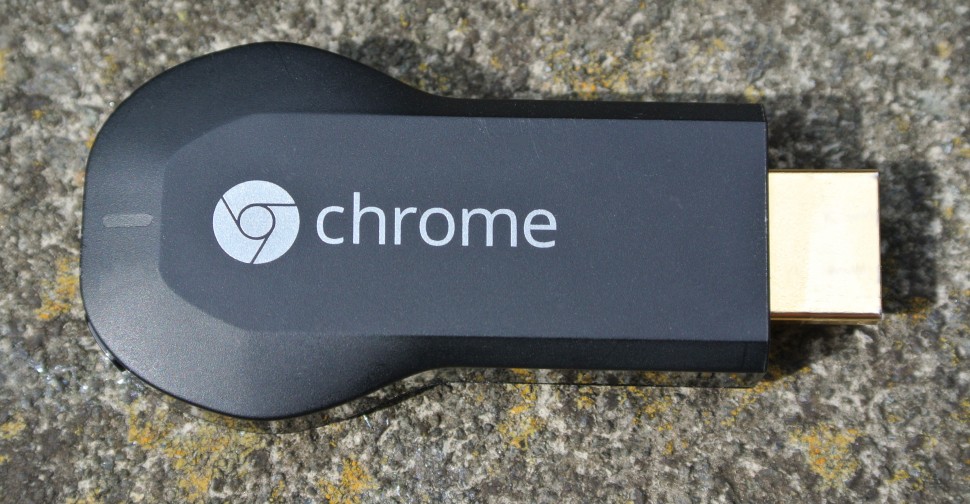 If you've just bought or are thinking about buying a Chromecast, you probably have one thing in mind; using it to watch TV programmes and films. But look beyond the obvious uses and you'll find that the Chromecast is versatile. And believe me, the more uses you discover, the more you'll realise what amazing value for money it is.
But first, for those of you who don't know what a Chromecast is, a very quick lesson.
The Chromecast is a dirt cheap (think US$35 / GB£30 ) device from Google that looks like a sort of plastic key. They plug into any TV or monitor with a HDMI slot or VGA socket with a bit of help. It's then powered by a micro USB cable and gets its power from a USB slot on your TV or a USB wall charger.
Then it's as simple as switching on the TV, flipping to the appropriate AV channel and following the on screen instructions. When you're up and running and the Chromecast is connected to your wireless network you're good to go. If you've got an internet connection (preferably unmetered) you can now stream away.
Chromecast for fun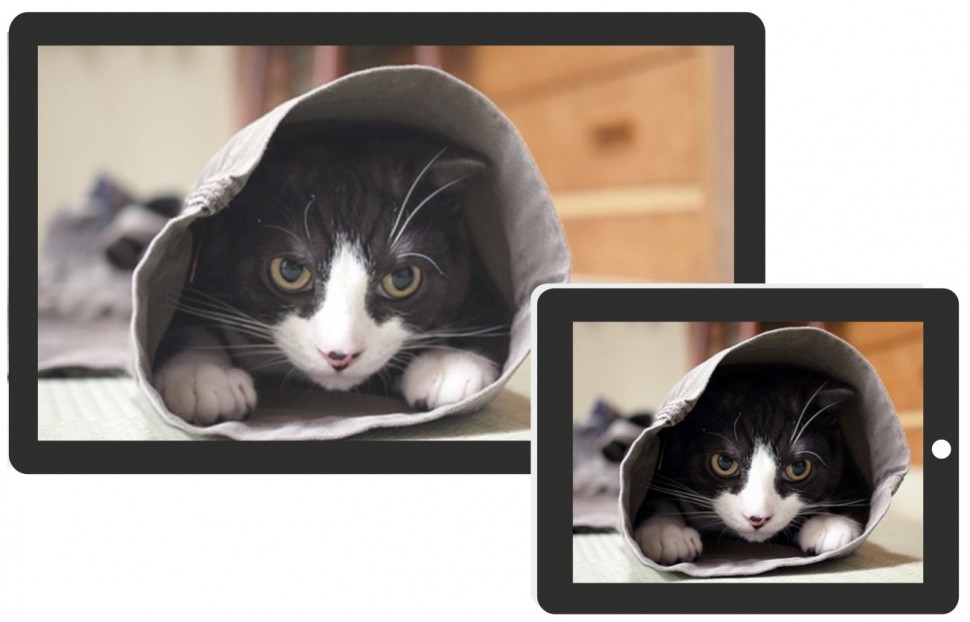 Video streaming
It's best to think of Chromecast as a wireless connection to your screen. No longer do you need to plug in a cable to your device. Instead, over your wireless network media is streamed from Chromebooks, Android, iOS, Windows or OS X devices – whatever you use to access services like Netflix, HBO, Hulu and Google Play.
Actually, it's not unheard of for Chromecast owners to cancel their otherwise expensive cable or satellite subscriptions and just live off streaming TV. A word of warning though, if this is your plan. You might want to think about your home broadband allowance. Streaming media might eat up any broadband allowance if you are on a capped plan.
YouTube
If you're happy with your current TV setup and 'free' is more to your liking, you've got several other options. The popular video site 'Youtube' plays very nicely with a Chromecast. The great thing about Youtube is that you can find more or less anything on there. So put the versatile Chromecast and Youtube together and you get:
A free juke box for a party
A great way to entertain (or keep the kids quiet) with cartoons on the TV
Watching cat videos
I'm sure you can think of many more ways…
Compatible Apps
You can also find a whole treasure of apps that offer you the opportunity to cast from your phone/tablet/laptop to the Chromecast:
US:
https://www.google.com/chrome/devices/chromecast/apps.html
UK:
https://www.google.co.uk/chrome/devices/chromecast/apps.html
AUSTRALIA:
https://www.google.com.au/chrome/devices/chromecast/apps.html

Naturally, it depends upon where you're viewing from and what services your local broadcasters provide. But with so many 'catch up TV' style apps available (with the list growing by the day) you can even consider doing away with your digital video recorder (DVR).
Home-made Videos and Photos
The Chromecast can also be a great way to show off all the photos and videos you take on your phone. Have you taken a really awesome picture and want to show it off to your whole family? Don't hand around a 5" screen…get the full effect by showing it on the big screen.
Chromecasts for business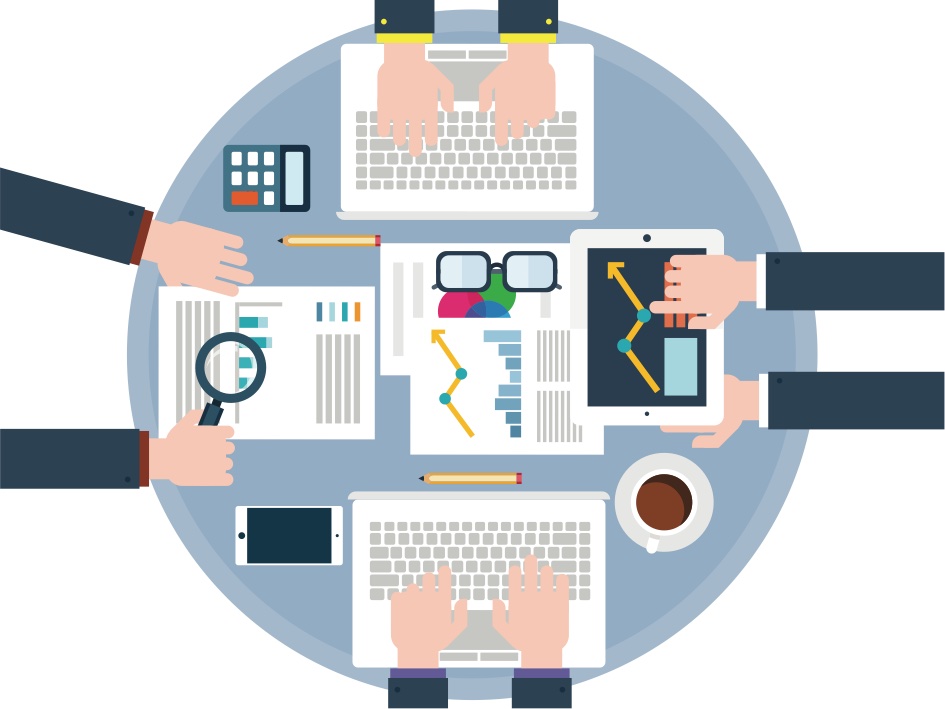 The versatile Chromecast can be used in business just as well as in the home. Here are a few ways that it might help you and your colleagues out:
Meeting Spaces
Within many offices you'll find dedicated meeting rooms and / or spaces to collaborate. When these spaces have an audio visual setup they lend themselves to easier sharing of ideas and engaging colleagues, suppliers and customers.
Freedom from the cable
Whilst it is possible to achieve this with a cable and regular laptop, you are physically connected back to the display. With the Chromecast you no longer need to be tied to a cable. With a smartphone or tablet in hand, you can move around, interacting with your audience. When it's time to display the next picture or slide of the presentation, you swipe away on your device.
If there are multiple presenters, that's not a problem either. Instead of someone having to hook up their laptop and fiddle around with cables, just use the Chromecast. One person connects up, presents, then disconnects. The next person then connects up, presents, then disconnects. Repeat until done.
Bring Your Own Device
As Bring Your Own Device is gaining in popularity the versatile Chromecast is the perfect tool for sharing what you are working on. There are apps across all popular platforms that will work with Chromecast, so business owners no longer need to worry about whether their employees are using Apple, Android, or whatever.
The Death of the Flip Chart
If it suits, you can throw away that old flip chart as well. There's now no need to stand there with a chunky marker pen and an empty A1 sized piece of paper. Using an app like Castpad you can scribble away on your device connected to a Chromecast. Whatever you draw on the app, it instantly appears on screen. If you really like what you've created, you can even save it. Plus there's the added bonus of not having to throw away several large pieces of paper after the meeting.
How do you use yours?
Can you have any more great uses for a versatile Chromecast we've not covered here? If so, we'd love to hear from you. Please leave your thoughts below in the 'Leave a Reply' section.