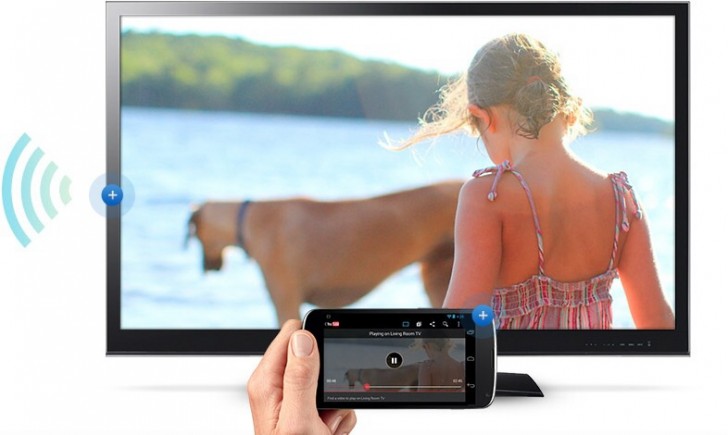 The Google Chromecast dongle should finally hit the UK at the start of July 2014 the Next Web
report. Announced at SXSW this is nearly a year after the release of the blighter in the US. This is good news for folk with Android devices that are after a simple and inexpensive way to get their content on the big screen. You have been able to get these on and off from Amazon UK sellers but with the formal release comes UK warranty and support if the thing fails.
The Chromecast plugs into a display and allows you to send content to it from Chromecast aware apps. It works a little like the Air Play feature of Apple TV but at around the third of the cost is more of an impulse purchase.
Expect the Chromecast to cost somewhere in the region of £30 when it's released in the UK as it currently cost $35 in the states.