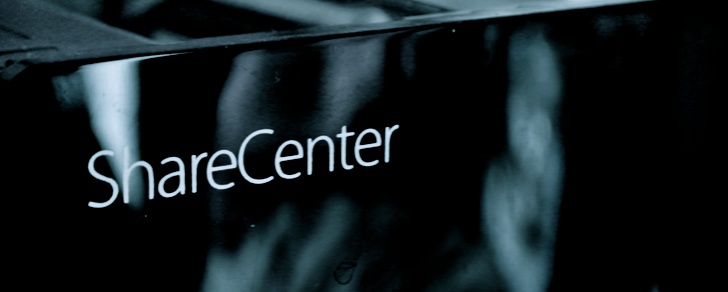 The DLink DNS-320 NAS is a marveleous device capable of housing a couple of hard drives and share the content across a network. What some folk don't realise however is that you can install a tool called Fun Plug that will enable you to talk directly to the Linux operating system of the device and make tweaks.
Safe
Unlike some of NAS tweaks Fun Plug (or fun_plug) sits on Volume_1 of the DNS-320 which makes it a relatively easy and safe modification to make.
Secure
I personally have Fun Plug installed so that I can SSH (connect to securely) via a command line and then manipulate files on the NAS without having to use the web interface or via a network share. If you are familiar with a command line and the odd Linux command this can be a far quicker way of completing certain things – like copying large files from one drive to another. Important if you have a large quantity of files that you want to shift around.
Process
To install Fun Plug all you need to do is follow the process described here. In doing so you will copy software onto your NAS, reboot, Telnet and then SSH to your unit. I much prefer SSH as it is far more secure than telnet and is worth going the extra mile to be secure. But once you've done this you can then install specially package Linux apps onto your NAS, so installing a web or MySQL server is not out of the question.
How about you?
Have you installed fun plug? Did it all run smoothly? Did you encounter any problems? What and why did you choose to install it and would you recommend it to others? Please get in touch and let us know whether it is living up to your expectations.