If you've ever tried to take a good quality flat picture with a smart phone you'll understand how tricky this can be. There are a myriad of options for document scanners but less focused on pictures. That is until now.
Google Photo Scan
From the reliable Google app stable comes app which takes a flat photo which is glare free and we'll detailed. So, if you have the urge this year to finally get around to digitise your old photos, or want to get a good snap of an image you've found in a magazine, this is a tool you should check.
In use
In use. Google Photo Scan is pretty intuitive. First off you take a full shot of the photo and then move the camera to four circles shown on screen. This allows the app to understand the image and use its AI smarts to use what it has captured to render a flat and glare free image.
Getting the Photo Scan right doesn't always happen first time. Sometimes the cropping is wrong, other times part of the output is blurry. But when it does work, it works really well. If this happens, you can try to adjust the corners as this can be quicker than starting again. However, you may find going again is the best bet.
Here is an example of a Christmas card I received.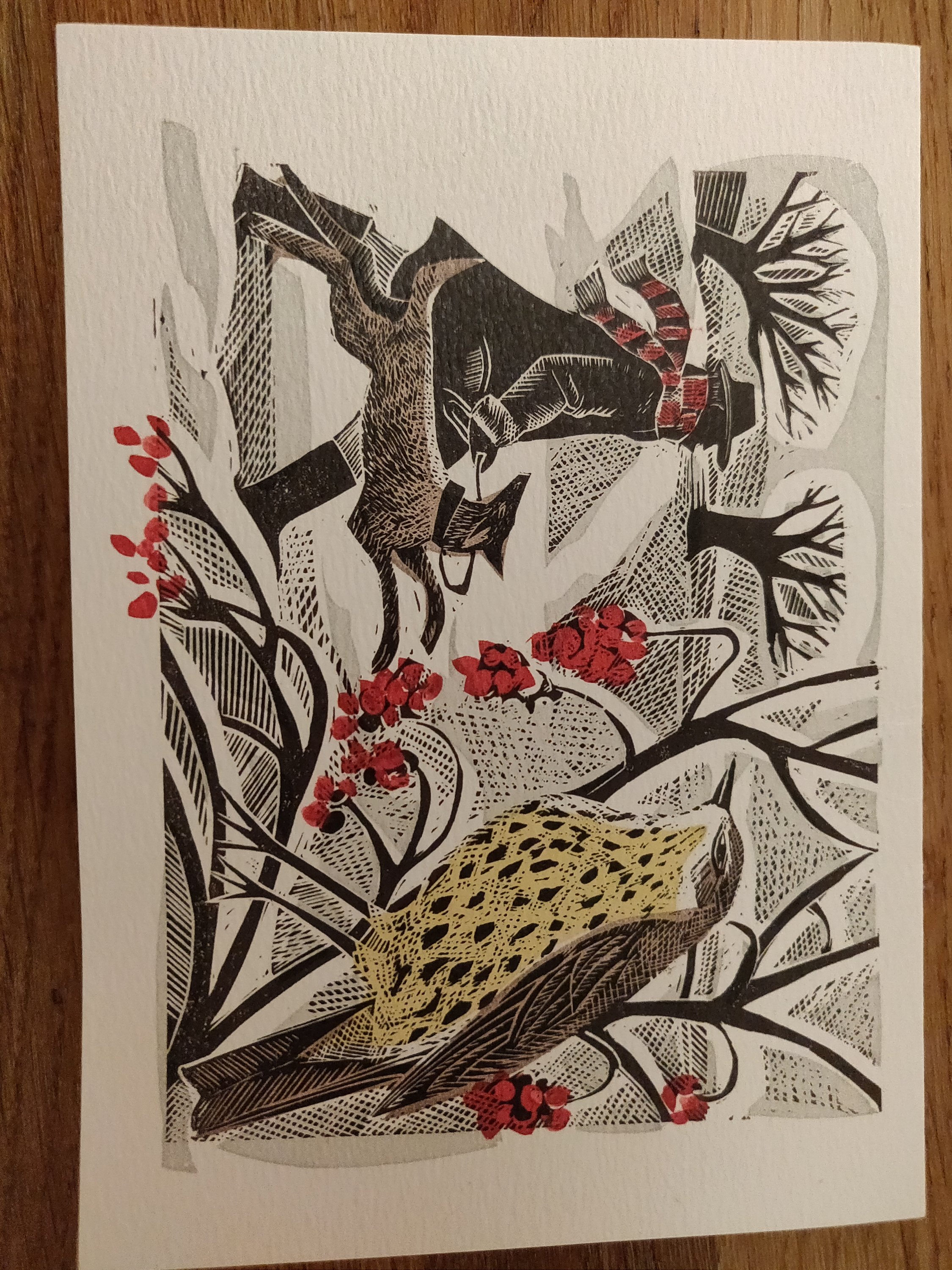 Christmas Card Photo
I've left the colours as the respective apps have rendered them. The Google Photo scan is much closer to the original and would only need a small amount of tweaking to make it even closer.
Conclusion
Having read some reviews of the app, it seems that it has got a lot of negative scores due to lack of understanding / patience. If all you want is a snap of an image, then don't bother and just use the camera. However, if you want to capture a flat copy then Google Photo Scan is well worth a look.
Available for both iOS (iPhone if you will) and Android and available for free it's well worth giving the app a try out if you have an old photo you wish to copy, without having a flat bed scanner to hand.
What do you think?
Have you tried the app? If so, what are your thoughts and how are you using it?