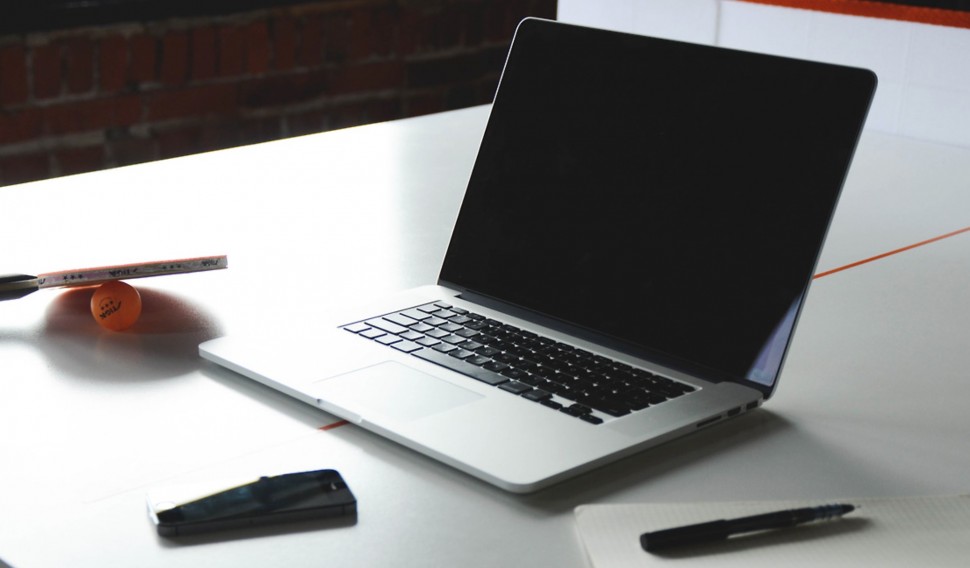 Usually posts on this site tell you how to do get something to work. But in this instance I thought I'd let you know about something I tried and could not get to work. You see, I am trying to connect a MacBook Pro to a VGA display through a passive HDMI to VGA convertor. This is because I have a number of these little convertors available and would have liked to carry one and a VGA cable in my bag. However when I attempt to use either of the convertors I end up getting a blank output display.
Why is this?
The MacBook Pro has a DVI-D implementation of the HDMI port. Put simply the signal is all digital, which the passive convertors cannot understand. So instead of converting from one format to another they do nothing. Other devices that I've got to work with these convertors must implement DVI-I, which integrates the digital and analogue elements. I found this out by reading this discussion on the Apple forum.
What to do instead
The MacBook Pro has two thunderbolt ports which function with Mini DisplayPort to VGA convertors and cables. So instead of trying to convert the HDMI signal to VGA I will use the thunderbolt port. This definitely works across all manner of resolutions and refresh rates. And I've not yet encountered a display that it will not send an image to.
Photo Credit