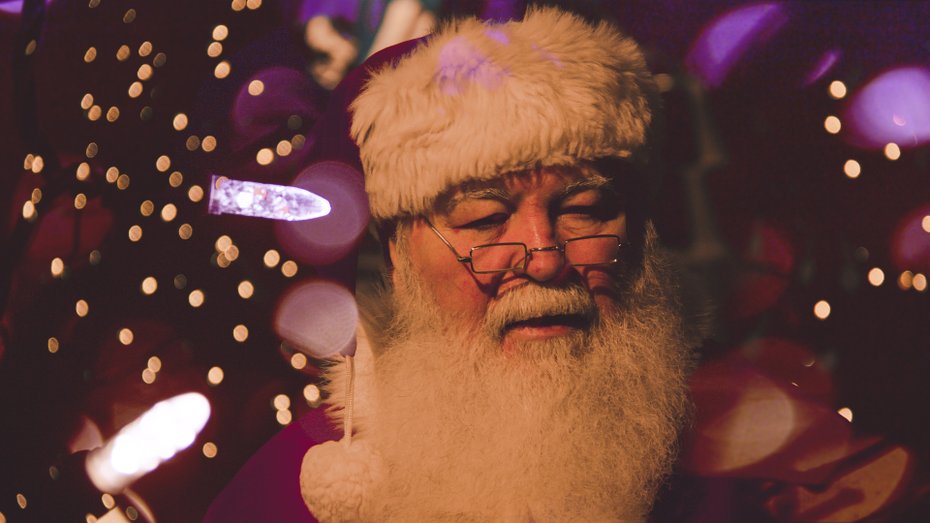 Merry Christmas
Just a quick note from us here at Head4Space towers to wish you all a very Merry Christmas. Irrespective of how, where and who you are spending your Christmas with, we hope you all have an enjoyable time and make the most of the opportunity to take time out and relax with loved ones.
…and a Happy New Year
Here at Head4Space we will be enjoying a bit of a festive holiday and most likely will not resume normal service until 2016. So with that in mind have an excellent New Year too.