Merry Christmas To You From Head4Space!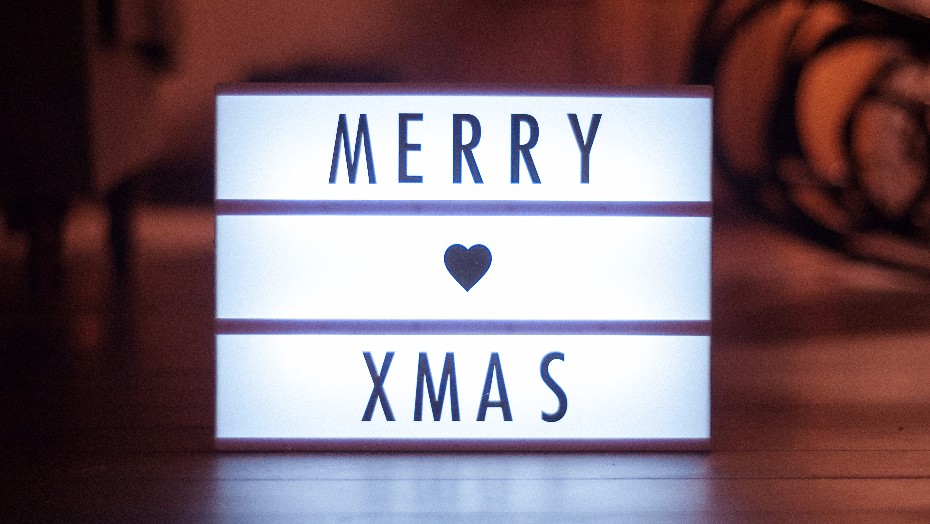 Everyone here at Head4Space would like to wish you a very merry Christmas, happy Holidays, or if you'd prefer, just enjoy all the turkey, the time off work, the over-indulgence and just generally being merry. And if that's not your thing, don't worry, it'll all be over soon.

We'd also like to thank you for being with us over the past year. Without you, what we do wouldn't be worthwhile, so we really do appreciate you being here.
The good news is, you can expect to see and hear a lot more from us in 2018. We're going to be increasing the amount of useful content available to you, and we hope you'll stick around and take part in the fun. As always, we'd love you to join in the discussion on our posts and look forward to hearing your thoughts. Please don't be shy; your unique point of view generates conversation and exchange, and we get to find out more about you and what you care about. And when we know what you care about, we can go about finding ways to help you with it.
So again, we wish you all the best for the Yuletide season and a happy, healthy and prosperous 2018.