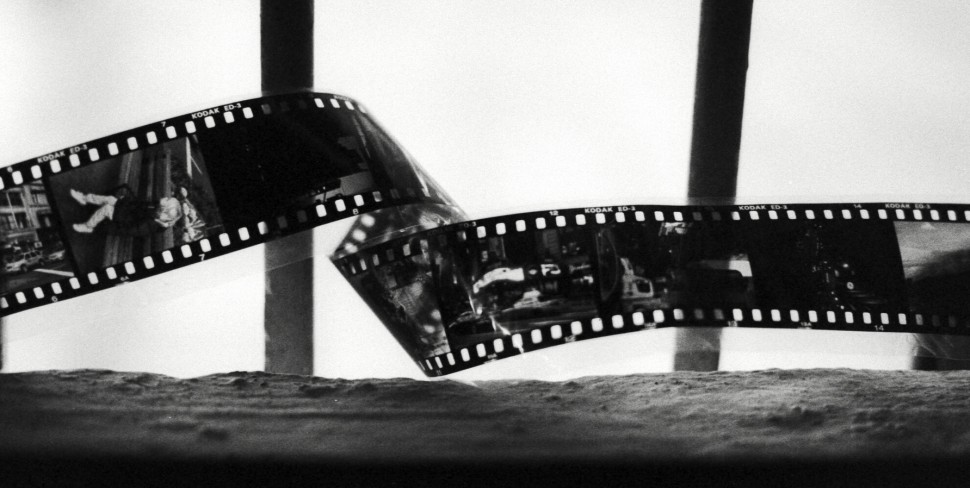 To cross promote my recently released book 'iPad Productivity Guide' [US Link] I'm going to be creating a video series that compliments the words. The plan is to take the content from most of the chapters and turn them into a video available on YouTube. I'm hoping that this will raise the profile of the book and encourage others to purchase a copy. But more importantly, I want to make better use of the content that I've already created and get it to a wider audience.
Learning Opportunity
Rather than hide this work behind a paywall, I've decided that it will be available freely through YouTube so that it has the best chance of being seen. Hopefully there will be a small percentage of viewers that would like this content in a different medium and get the book as a result.
Being as I've not put a structured series of videos together I hope to develop an understanding of what works well over time. So that should I create a pay-for series in the future I'll have sufficient grasp of the process.
Ads
I'll also make a small amount of revenue by enabling ads on the videos. These are unlikely to compensate for the effort that needs to go in – but will help. I realise that ads can be a bit of a nuisance for the viewer but without them a lot of content wouldn't get created.
More Work Coming
All of this should set things up for the next book. This will be along in the same theme as 'iPad Productivity Guide' [US Link] but I've not yet got a title so o do not want to spill the beans any further. The plan is to get it done and published by the end of January.