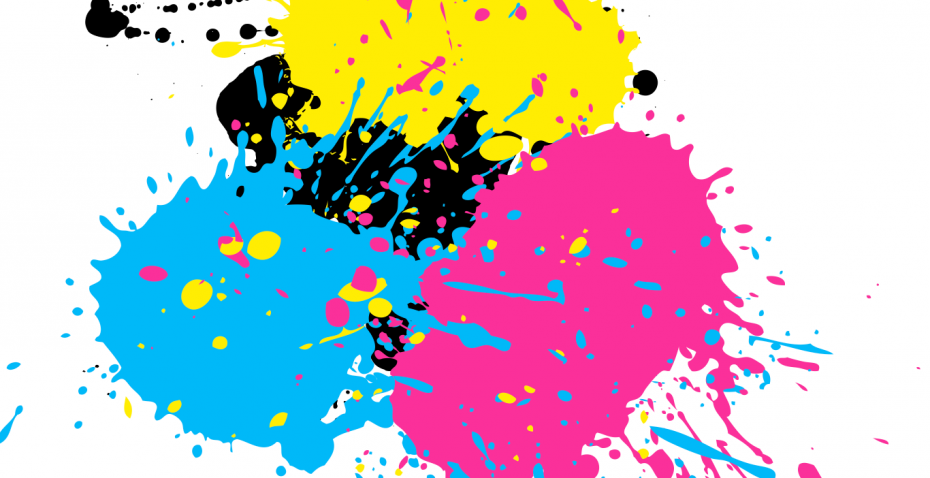 Printing from a Chromebook should be simple enough, right? You should be able to plug in any old printer and away you go… Unfortunately, life is never this simple…
You see, before we go any further, there are a few things you'll need to consider:
You can't plug a data (USB) cable between your printer and Chromebook to print directly. It just won't work.
Chrome OS doesn't allow you to install drivers
Chromebooks aren't capable of finding other devices connected to a wireless network. This includes shared and wireless printers.
So how is a cloud-based device like a Chromebook supposed to communicate with a non-cloud printer? Can it even be done?
The answer is a pleasing 'yes', with Google Cloud Print – https://www.google.com/cloudprint/learn/
Google Cloud Print makes printing from a Chromebook possible for your non-cloud-ready printer (Google calls these 'classic printers') to transform into an internet-connected, print-from-anywhere-in-the-world cloud printer.
And don't worry; it's pretty easy to do.
Printing from a Chromebook Prerequisites
Before you go any further, you'll need to make sure:
You have a Google account
You've already connected and installed your printer on another computer with either a Windows / Mac / Linux operating system on it.
The computer is powered on and connected to the internet.
The printer is powered on and ready to accept print jobs (perhaps send a test print to confirm everything is working OK.)
If you haven't done so already, install Google Chrome https://support.google.com/chrome/answer/95346 on this computer.
Cloudify Your Existing Printer
Now, let's get your printer connected to the cloud:
Launch Google Chrome.
Open a new tab and type: chrome://devices
Then press the return key.
Under "Classic printers," click Add printers. 
At this point, you'll be required to sign into your Google account. When you've successfully signed in, you'll see a 'printers to register' list.
Select your printer by ticking the box
Click the blue 'Add printer(s)' button 
You'll now see a 'thanks, you're ready to start' success message. This confirms you've enabled Google Cloud Print successfully. 
If you want to know more, click the 'Manage your printers' link. Here, you'll find a few settings you can tweak. If you're feeling generous, you could also share your newly setup Google Cloud Printer to friends and family. You can even set their access so they can only print or print and manage the device.
Wait! I don't have another computer to set this up on!
If you don't have another computer to act as the always-on, internet-connected print server, it's not the end of the road. Consider these solutions instead:
1. Buy a Google Cloud-Ready printer
This is, by far, the most convenient way to print from your Chromebook. These printers cut out the computer middleman by connecting directly to the internet themselves.
If you're in the market for a Google Cloud-Ready printer, check out these links:
Epson Expression Home XP-322 [UK Link]
Epson Expression Home XP-422 [UK Link]
For a full list of Google-approved cloud printers, take a look here [UK Link]
2. Buy a Raspberry Pi
Buy a cheap Raspberry Pi and set it up as an always-on, low power consuming, internet-connected print server. Here is a link to a site which gives you the  instructions to get started:
https://matthew.mceachen.us/blog/add-google-cloudprint-wifi-access-to-your-older-printer-with-a-raspberry-pi-1342.html
And if you are in the market for a Raspberry Pi, then have a look at Amazon [UK Link].
3. Repurpose old kit
Ask around to see if anyone has an old laptop or desktop they no longer use. You could then repurpose it as an always-on/internet-connected print server. If you do this, it is worth considering how much power that old PC consumes. You may find that if it draws a lot, then going down new printer / Raspberry Pi route could be cheaper in the long run.
Anything I've missed?
Hopefully this article has given you plenty of pointers for printing with a Chromebook, however I realise there may be other ingenious ways to print from your Chromebook. If you are aware of some other way, please get in touch and leave a comments below. Thanks.