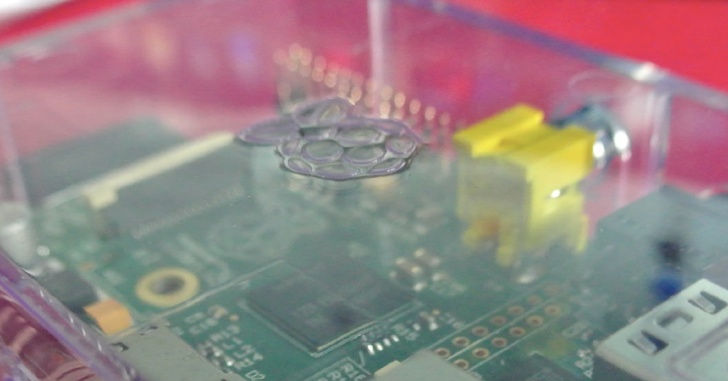 The Raspberry Pi is an incredibly versatile little machine allowing you to do many wondrous things with it. If you don't want to have a keyboard, mouse and screen permanently attached to your Pi then you might consider one of the options below for remote management.
Before you start
Before you can remotely manage your Raspberry Pi you will need to have the following setup:
Raspberry Pi powered from a source that is always on
Your Pi plugged into the same network that your iPad is on
SSH
SSH is a secure shell which when activated allows you to type commands into an app on your iPad and they get executed on the Pi.
Setting up the Pi
Setting up couldn't be easier. With a default Raspbian Wheezy installation you are asked as part of the initial configuration whether you wish to enable SSH. Select Yes and you are half way there.
As part of this process you are asked whether you wish to change the default password for the user account Pi. I would suggest you do, however if you don't the default password is raspberry.
Once you've completed a reboot you need to determine your IP address which you will use in the iPad to remote connect.
The following app is free with an in app purchase to disable ads. For less than two pounds this is well worth it as I'm sure you do not want to be whisked off to something you are not that interested in. That said if you are on a strict budget then Free is a good way to go.
Fill in the IP Address, username and password the click connect. Assuming all is well you are now connected and ready to begin.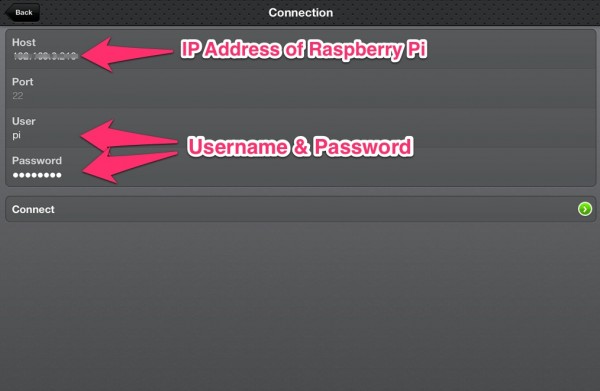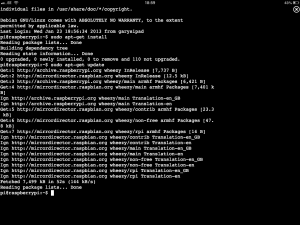 Remote Desktop
It is also possible to remotely control the Raspberry Pi desktop and this is something we will be looking at another time.