If you're sitting on the fence about whether to buy an Office 365 subscription then you may be tempted with by a £15 saving. Usually £80 you can get a genuine subscription from Amazon for £65. That's almost a 20% saving.
When you purchase the subscription from Amazon it takes you over to the Microsoft site to get access to the downloads. You need to associate your purchase with a live account (or create a new one) but once you've done that you are set.
If you are running Office on your iPad your Live ID unlocks the creating and editing functionality and will work whilst your subscription is active. This is predominantly what I will be using the Office 365 subscription for.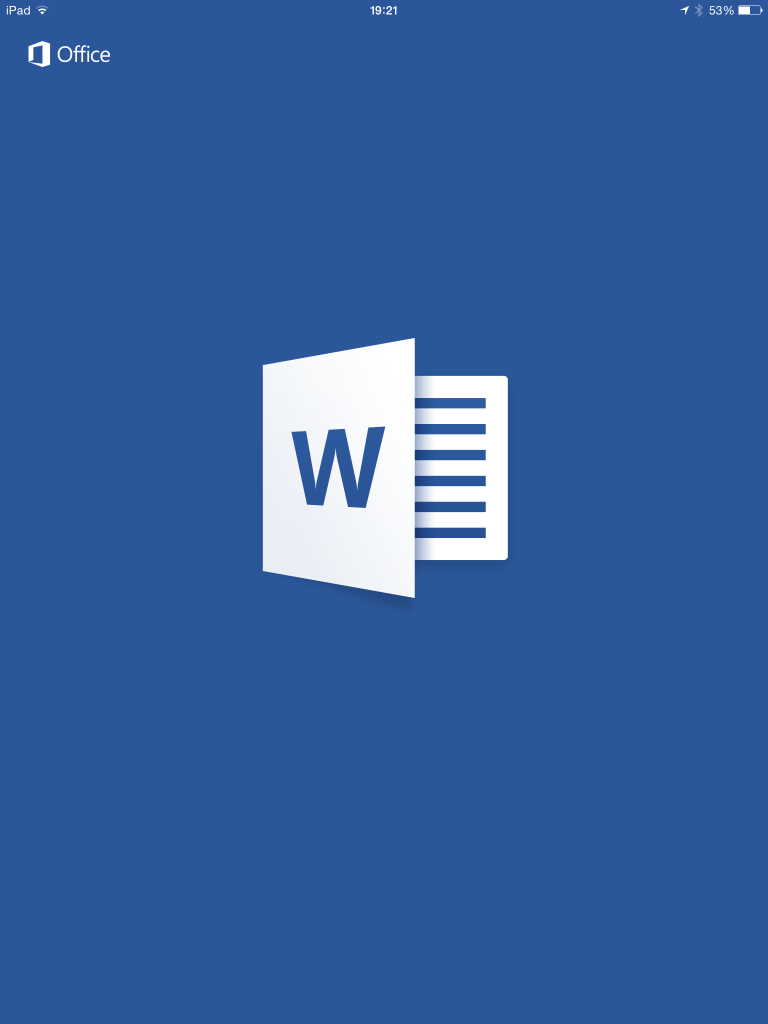 Extras
On top of getting the latest version of Word, Excel and PowerPoint for your Mac or PC the Office 365 bundle also gets you 60 mins of free Skype calls per month and an additional 20Gb of OneDrive storage. These are deal sweeteners to be sure, but worth having as far as I'm concerned.
Future
And if you are a Mac user there is probably going to be a new version of Office this year, so rather than buying a perpetual license then having a look at the Office 365 subscription might be a good way of staying up to date. I'm also sure that Microsoft will continue to add further bits to this subscription making it more valuable the more you use it.
What do you think?
Are you an Office 365 subscriber, if so what made you make the decision to take the plunge? I'm interested to hear about what others think about this model and whether it works for them.