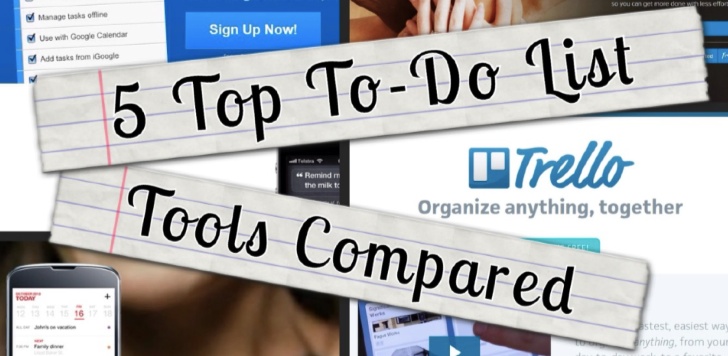 If you are looking for a to-do list app that will help you get things done then take a look here. By doing so you will find a well considered comparison of free and paid for tools. I was put onto this article by the author who got in touch with my through my contact form.
Here's the email I was sent:
Hi Gary

My name is Karol – a fellow Lifehack.org contributor. Just wanted to let you know about something you might be interested in.

I've created a comparison of the top to-do list tools around. It's a visual comparison (more than just some blocks of boring text). I think it looks kinda cool.

I'd love for you to consider sharing it with your audience. I think there's a good chance they will really enjoy it.

Here's the link: http://newinternetorder.com/best-to-do-list-manager-compared/

Thanks,
-Karol
Given the pleasant tone of the request, relevance to what I like to write about and all round decent quality of the post I thought I'd oblige. But it also got me thinking that if l you have some content that you'd like me to have a look at please get in touch. I'll certainly take a look and if it looks like something that meets the above criteria then I might write about it.