USB-C Chromebook Car Charger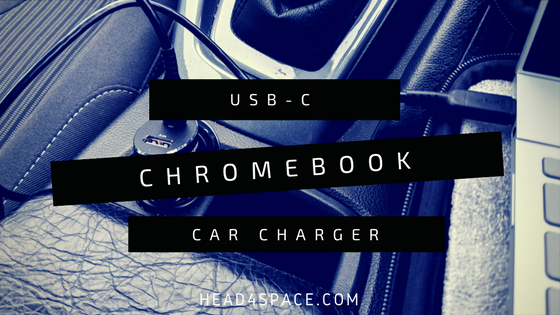 Looking for a safe USB-C Chromebook Car Charger  to keep you topped up whilst on the move? Want to be able to charge other USB devices – say an Android phone, or 45W MacBook? Not sure if you are going to get enough power and waste a bunch of money?
Well, look no further, your searching can cease as we've found and tested this USB-C Chromebook car charger for you.
The device we've uncovered, tested and are a little bit in love with is the Nekteck USB-IF Certified USB Type C Car Charger with PD Power Delivery 45W & USB-A 12W US Link / UK Link. It's a dull sounding name for a device which could become your new best charging buddy.
This is what the little beauty looks like: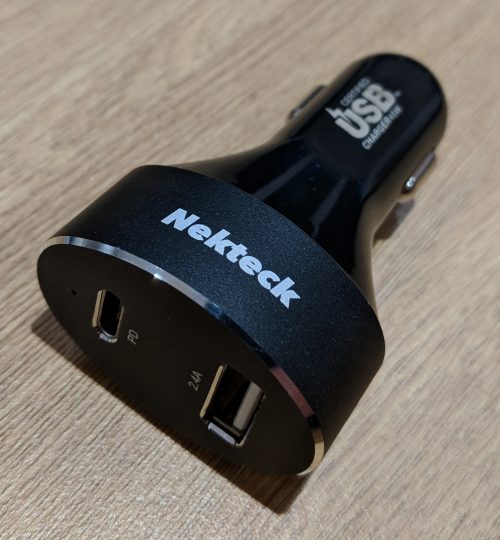 Why This Charger?
The advantages of buying this particular USB-C car charger are:
You get both the car charger and detachable USB-C to USB-C charging cable
Both charger and cable are USB-IF certified (rare). This is really important and explained below
Power Delivery (PD) 3.0 included, meaning it will charge newer phones through to laptops, Chromebooks and lower-powered Macbooks (to max 45W)
It has a standard USB A port for charging older Micro USB devices and Apple Lightning cable devices
Reasonably priced: $21.99 / £16.99
USB Type C
USB-C charging has been around a few years now and is fast becoming the standard charge method in most Android phones. But getting to this point hasn't been easy. As with any emerging, open source technology, there are always teething problems and USB-C has been no different. Most of these problems have been the fault of the charging accessory manufacturers, rather than the charging protocol itself. In their rush to get chargers and charging cables out to market, many of the manufacturers cut corners in the manufacturing process and made substandard or even downright dangerous equipment.
USB-IF Certification
This lead rise to a voluntary certification programme by the USB-IF (http://www.usb.org/about) where accessory vendors can apply to have their products tested and certified to be USB-IF compliant. Further reading can be found here:
http://www.usb.org/press/USB-IF_Press_Releases/Certified_USB_Charger_Logo_and_Compliance_Program_Announcement_USB-IF_August_2016_FINAL.pdf
The short story is, if you buy a USB-IF certified device, you're buying equipment that has been tested and approved by the USB-IF themselves. Given some of the horror stories you read of people's equipment being fried by bad USB cables and chargers, buying USB-IF certified charging equipment seems to be the sensible way to go.
That said, as of the beginning of 2018, try finding much in the way of USB-IF certified stuff and you just won't. Even the big charging accessory players like Anker, Aukey, Ravpower etc have, as yet, chosen not to get their products certified. Why? We don't know. Certification isn't free and no doubt costs good money. And don't forget, this certification is voluntary. Perhaps these manufacturers feel there's little benefit to being certified and their own, good reputations are enough to do business.
Incredible Value
With the previous paragraph in mind though, that's what makes this Nekteck USB-IF Certified USB Type C Car Charger such incredible value at $21.99 / £16.99. For the price, you're buying a car charger you know won't harm your valuable equipment.
What's more, it'll be the last USB-C car charger you'll ever need to buy. to charge all your USB-C equipment on the road. So you'll have one, certified safe charger for all your devices. Well worth a look.
Road Test
So all that sounds great in theory, right? But is it any good in practice? I've done the testing so you don't have to.
Over a road test, I plugged in a Google Pixelbook and a Google Pixel 2 phone.
Here are my findings:
First journey begins at 11.45am with 50% battery on the Pixelbook.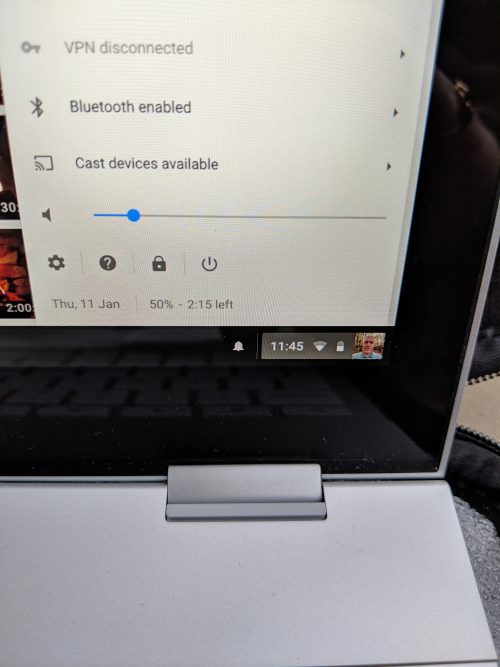 Journey ends at 12.05pm with 70% battery on my Pixelbook.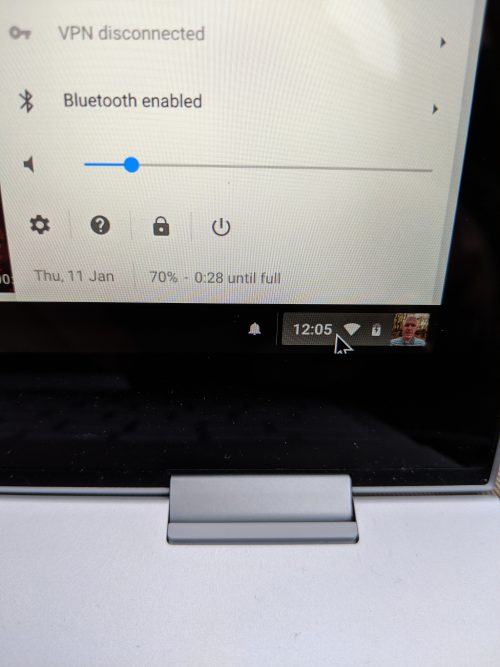 For the duration of the journey, the Pixelbook was streaming a 1080p Youtube video (via the connected Pixel 2 hotspot) and the screen was set to maximum brightness. Why? To simulate a situation where you charge a USB-C Chromebook and Android phone whilst having sufficient power to run them.
As you can see, the result was a 20% increase in battery in 20 minutes. That's a 1% increase per minute. Impressive. I also noted that after this short road test the charger was still cool.
My second journey begins at 12.40 with 65% battery on the Pixel 2 phone.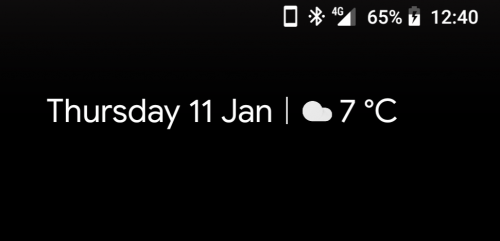 Ends at 13.00pm with 83% battery on my Pixel 2 phone.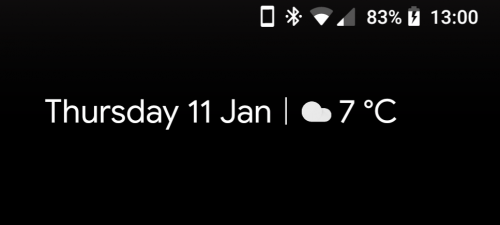 The result here is an 18% increase in battery in 20 minutes. About as fast as modern smartphones can safely charge.
Please also bear in mind that battery charging is not linear. That's to say, a battery with little charge will charge a lot faster than a battery that's almost full.
With all that in mind though, we feel this real world test is a good indication how the charger will work for you. And we think you'll agree the charging speed is as good as you're going to get.
What's more, it'll be the last USB-C car charger you'll ever need to buy to charge all your USB-C equipment on the road. 
Get Yours
You can get your own Nekteck USB-IF Certified USB Type C Car Charger with PD Power Delivery 45W & USB-A 12W here:
Please note: if you buy any of the recommended products in this article, we may earn a commission. Thanks.