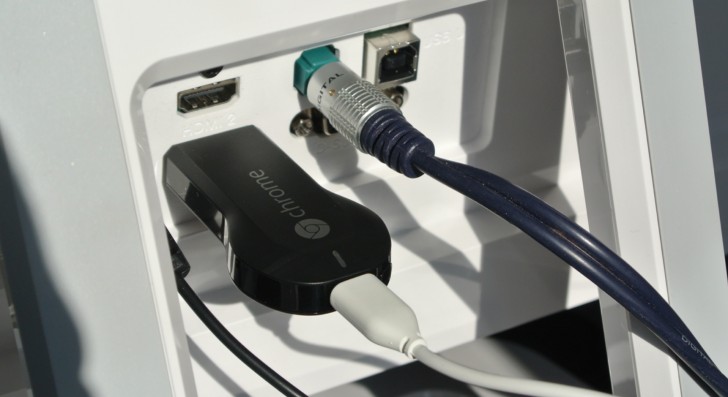 If you are in the process of learning a new skill using YouTube videos then you may wish to use a Chromecast to stream content to another display. By doing this you will get a full screen video that you can refer to whilst walking through any step by step guides. I've been using this approach to help me learn to code. The video series is hosted on YouTube which I'm wirelessly casting onto another display and then following along with my laptop.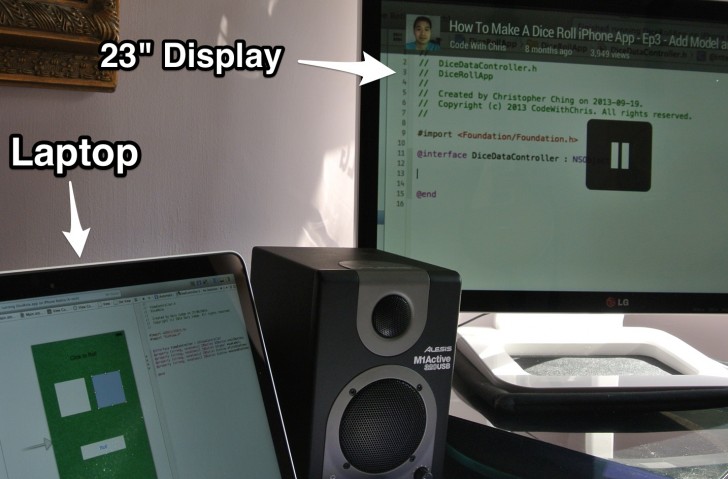 One Screen Was Hard Work
I did initially try to keep everything running on a single screen but found that I was switching between video and laptop to see what was going on. When you are trying to learn something like coding then you need to keep an eye on the syntax which resulted in a lot of stopping and starting. With the Chromecast and my 23″ display the text is easy to read and as a result there are few interruptions to the flow.
Why Not Just Use An Extended Monitor?
You could just use an extended monitor for a dual screen setup but I find that it can be a little awkward. If the displays are not on the same plane then dragging a web browser from one screen to another is a little bit clunky and relies on you having a cable connecting the laptop to your display. The Chromecast whilst not as flexible is perfectly suited for much simpler casting and in my opinion is much better suited for the job.
Keep you Entertained
Of course you don't have to use the Chromecast for just streaming learning materials. It can also stream films, tv and music from your computer whilst you work. And given that you do not need to have a cable plugged in you can be free to sit wherever in the room that suits you best.
Get One
So if you haven't already, then head over to Amazon and pick up a Chromecast for just £30 or $35 if you are in the states. They really are excellent value for money.