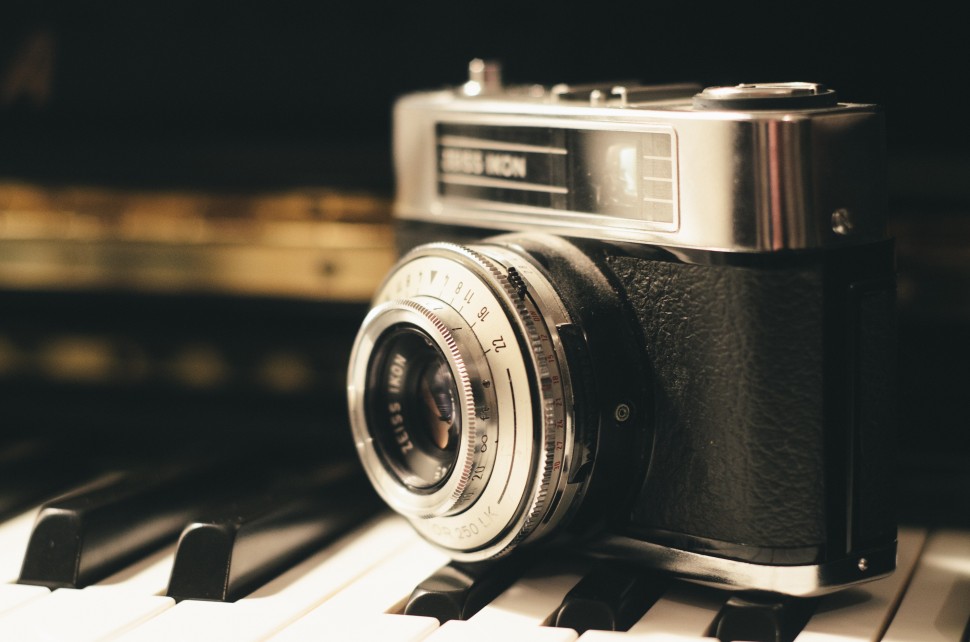 Following on from the post about experimenting with video casting we found out that it's too hard to do in public. We gave up pretty much straight away because we were unable to control the environment in places where the light was good – too many people. And in places that were nice and quiet the light levels were very low. So as a result if we'd have tried we would have ended up with either noisy video or noisy audio. This might have been good enough for some but we really want to do the best we can with our early efforts.
Skype
All is not lost however as we've decided that we will try again over Skype capturing the conversastion using Skype recording software. Matt has been given instructions to purchase a Logitech C920 webcam so that we can then work out how to get our work spaces well lit. The Logitech C920 is a remarkably good webcam and anyone considering a similar venture should look it up.
So video will be coming – it's just that we need to overcome a few hurdles first.